The Women of Impact Awards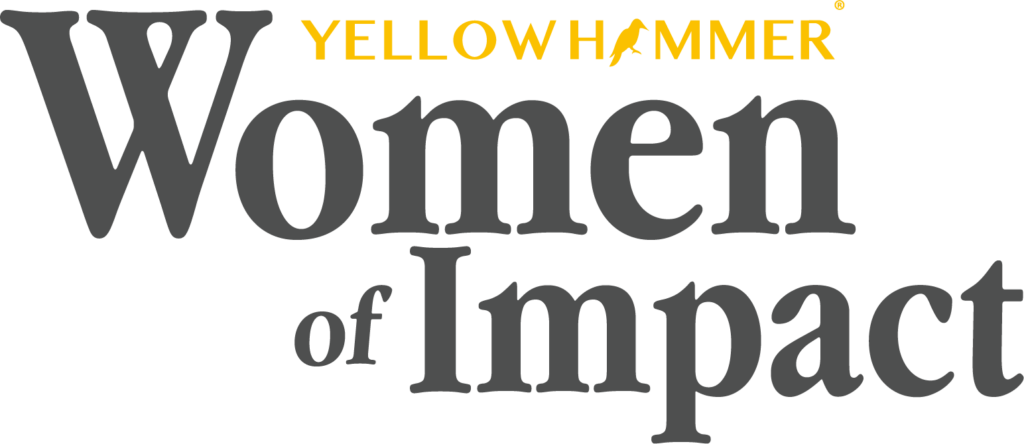 The Women of Impact Awards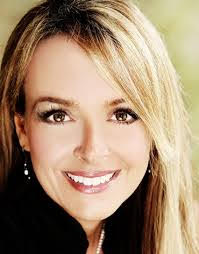 Yellowhammer Multimedia is proud to announce the first Women of Impact Awards -- a celebration of the strong women who impact and propel Alabama. This event will recognize the personal and professional accomplishments of 20 Alabama women whose powerful contributions have moved the needle across business, government and non-profit sectors. These women are a force in our state and are respected leaders, advisors and mentors who empower others through the lives they devote and trails they blaze. The honorees will be announced on Yellowhammer News during the month of March.  One award will be announced each weekday leading up to the event.  This event will include the titans of Alabama business and government.  We hope you will join us to celebrate their great accomplishments in our state.
Join Us
Date/Time:
March 29, 2018
6:30 pm
Location:
Renaissance Birmingham Ross Bridge Golf Resort and Spa
4000 Grand Avenue Hoover, AL, 35226-6201
A Portion of the Benefits of the Event will be Donated to Big Oak Ranch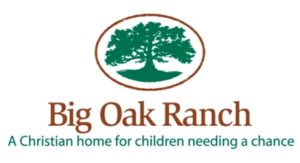 Additional Details
Dress: Cocktail Attire
Sponsorship: Opportunities to sponsor this event are available. For more information, email BJ Ellis at brianjellis [at] yellowhammernews.com or call him at 622-402-4653.
For more information about the event or tickets, please email events [at] yellowhammernews.com