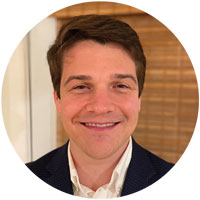 Paul Shashy is the owner of YHN Media Group LLC
He also founded SR Communications, where he most recently was Katie Britt's campaign manager for the United States Senate. Before Senator Britt's campaign, he served as the campaign manager for Senator Tommy Tuberville.
His experiences include some of the most impactful political campaigns and public affairs projects of the last decade in Alabama. He previously served as a public affairs specialist for BIG Communications and has a Master of Business Administration from the University of Alabama.
---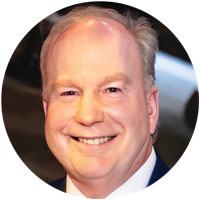 Thomas Harris is the owner of YHN Media Group LLC 
Harris is the former president and CEO of Merchant Capital, one of the largest public finance firms in the nation, and currently serves as president of Alabama Black Belt Adventures. This nonprofit entity promotes hunting, fishing, and ecotourism activities throughout the state's Black Belt region.
---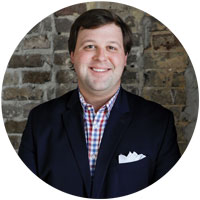 Ellis Terry is the President of YHN Media Group LLC
Terry founded Soul Grown, which was acquired by Yellowhammer News in 2021, and is currently employed as Director of Business Development for Ingram and Associates, a real estate marketing and sales firm in Birmingham. He also works in real estate investment.