Team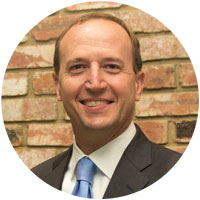 Tim Howe | Editor and Owner
Tim Howe has nearly two decades experience in public relations, governmental affairs and campaign consulting in Alabama. His background has placed him in a unique position to guide Yellowhammer Multimedia's coverage of the things about which people care in our state. An avid college football fan and buddy to rescue dogs, he is a graduate of Clemson University and Cumberland School of Law. Tim and his wife, Shelby, reside in Pike Road, Alabama. He is a member and Deacon at Trinity Presbyterian Church.

---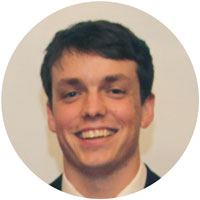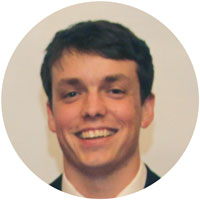 Walker Miller | Art Director
Walker is in charge of graphic design needs for Yellowhammer Multimedia including images for the site, media proposals, ad creation, and logo design. Originally from Montgomery, Walker now lives in Birmingham.
---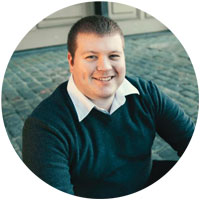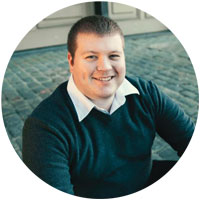 Trent Baker | Managing Editor, Social Media Manager, Wire Curator
Trent Baker began working with social media while attending Birmingham-Southern College as an intern for a Birmingham marketing firm. Since 2015, Baker has been reporting sports and politics for Breitbart, in addition to managing the Twitter account for the site's video vertical. He and his wife Elizabeth live in Birmingham with their two cats.
---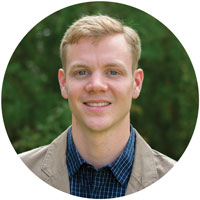 Jeremy Beaman | Contributing Writer
Jeremy is in his final year at the University of Mobile, studying English and philosophy. He spent the summer of 2017 with the Washington Examiner as a Student Free Press Association journalism fellow and is a student reporter for The College Fix. He has written on matters as diverse as Alabama bourbon and Mobile's refugee resettlement program. In true Orwellian fashion, his senior thesis explores the failures of language within the public square, particularly within journalism and politics.
---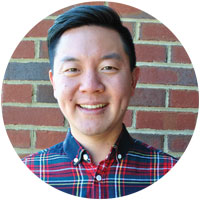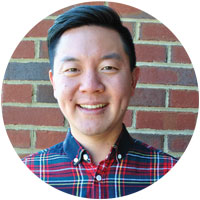 James Choi | Editorial Assistant
From Montgomery, AL, James earned his Bachelors of Sciences degree in Psychology from Auburn University of Montgomery and has completed his Master's of Divinity with an emphasis on Worship Music from New Orleans Baptist Theological Seminary. He is happily married to his wife, Jessica and lives with their golden retriever, Bella.
---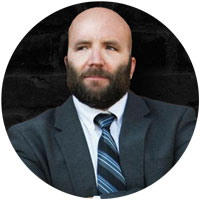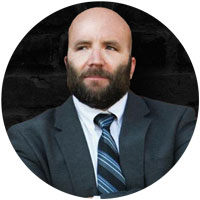 Dale Jackson | Contributing Writer
Dale Jackson is a 14 year veteran of talk radio, beginning his career in Gainesville at the University of Florida. He is currently an award-winning, top rated radio host of the "The Dale Jackson Show" on WVNN in Huntsville, AL, where he also hosts a weekly television program on WAAY31, "Guerilla Politics", which debuted in February 2016. Dale remains a controversial, yet straight forward source of news and information for the Tennessee Valley, and has been featured in national articles and television programs, such as Breitbart, the Washington Post, MSNBC, HLN, CNN, and The Seth Meyers Show.
---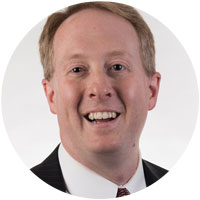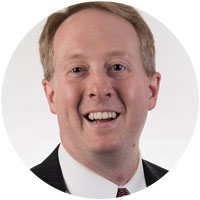 Johnny Kampis | Contributing Writer
Johnny Kampis has been published in such outlets as The New York Times, Daily Caller and Atlanta Journal-Constitution during his two decades in journalism. He wrote about the devastating 2011 tornado in Tuscaloosa for Time.com and his story about the White House visitor logs during the Obama administration was the lead story on FoxNews.com. He currently is a reporter for the Washington, D.C.-based Taxpayers Protection Alliance Foundation, writing about government waste. He previously served as a reporter for The Tuscaloosa News, The Decatur Daily and The Cullman Times. His book "Vegas or Bust: A Family Man Takes on the Poker Pros," released in 2018.
---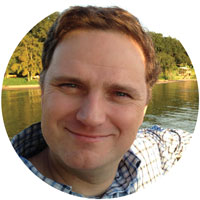 Brendan Kirby | Contributing Writer
Brendan Kirby, a 23-year journalism veteran, is a senior reporter covering national politics for LifeZette, a political and culture website founded by Fox News host Laura Ingraham. He spent 15 years covering the courts, local government and politics for the Press-Register and Al.com in Mobile. During his time there, he won numerous statewide journalism awards, was finalist for the prestigious Green Eyeshade Awards and completed a fellowship in crime and justice reporting at the University of Southern California. Before coming to Alabama, Kirby worked at the daily newspaper in Hagerstown, Maryland. In 2015, Kirby wrote "Wicked Mobile," which details some of the more salacious characters and events over the Port City's colorful three-century history. The Philadelphia native — a lifelong rabid fan of that city's professional sports teams — stays out of the Alabama-vs.-Auburn civil war.
---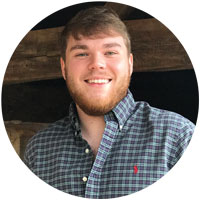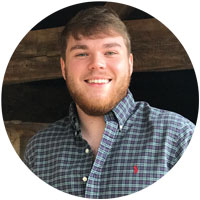 Kyle Morris | Contributing Writer, Email Newsletter Editor
Kyle Morris was raised in Heflin, Alabama, a small city near the Georgia state line. After graduating from Cleburne County High School, he immediately began his college career. He is now a senior at the University of Alabama where he is majoring in telecommunication and film and minoring in political science. Kyle co-hosts a Saturday radio show titled "The Weekend Briefing" that is sponsored by Yellowhammer News. After graduating from college, Kyle has plans to work for a major news network in America. Kyle has also been a contributor for The Daily Caller since 2017.
---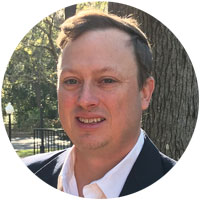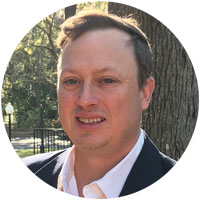 Jeff Poor | Contributing Writer
Jeff Poor is an editor for Breitbart News. He began his journalism career in 2005 writing a weekly column for Lagniappe in Mobile, which he continues to write today. Before starting at Breitbart in 2013, Poor was the media reporter for the Daily Caller in Washington, D.C. for three years and a business media analyst for the Media Research Center in Alexandria, Va. for three years prior to that. Poor holds a bachelor's degree in Building Science from Auburn University and bachelor's degree in communications from the University of South Alabama.
---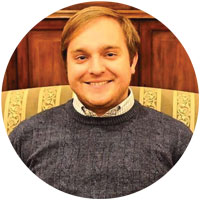 Sean Ross | Staff Writer
Sean Ross was raised in Mandeville, Louisiana, a suburb of New Orleans. After graduating from Saint Paul's School, he chose the Yellowhammer State as his new home. At the University of Alabama, Sean majored in political science and minored in public policy studies. He also got his start in the political world in Tuscaloosa, cutting his teeth as an omnipresent figure in the Student Government Association during his tenure at the Capstone before working on local races. Sean packed up and moved to Montgomery in 2017, transitioning quickly from college to the fast-paced world of campaigns. His political experience includes serving as the campaign manager for eighteen months on a major statewide race, grassroots coordination on statewide, local, and municipal races, and communications consulting. As Yellowhammer's "Man in Montgomery," Sean is your inside source of news for Alabama politics. You can reach him at Sean@Yellowhammernews.com.