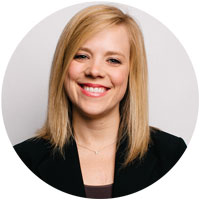 Kate Anderson | Event Coordinator
Kate Anderson is the owner of Kate Anderson, LLC a fundraising and event planning service firm based in Alabama. Kate's client base has included political campaigns and organizations at the federal and state levels of government, and she has managed events of various scales for political and corporate clients since her company's founding in 2012. Kate and her husband John live in Birmingham with their four daughters.
Contact: kate@kateandersonllc.com
---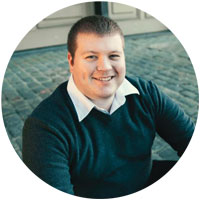 Trent Baker | Managing Editor, Social Media Manager
Trent Baker began working with social media while attending Birmingham-Southern College as an intern for a Birmingham marketing firm. Since 2015, Baker has been reporting sports and politics for Breitbart, in addition to managing the Twitter account for the site's video vertical. He and his wife Elizabeth live in Birmingham.
Contact: trent@yellowhammernews.com
---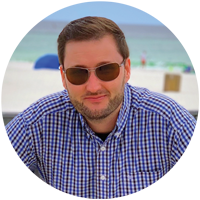 Scott Chambers | News Director, Yellowhammer News Network 
Born in Colorado, raised in Alabama, Scott is rooted in the deep south. He leads the Yellowhammer News Network team as they broadcast hourly news update across the state. Scott brings years of broadcast and voice acting to millions each day. "I'm truly blessed by the opportunities I've been given in life," says Scott. "I'm a full time voice actor and currently serve as the commercial and promo voice for several national brands. From wireless providers to soft drinks, I've voiced it. I'm one of the guys that you hear, but never see on TV."
Contact: scott@yellowhammernews.com
---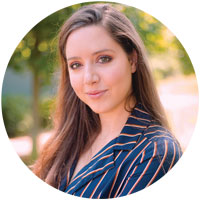 Elisabeth Chramer | News Anchor, Yellowhammer News Network 
A proud Alabama native, Elisabeth Chramer is passionate about bringing the state breaking news it can trust. Chramer is a graduate of the University of Alabama at Birmingham with a double major in Political Science and Broadcast Journalism, with a minor in Digital Community Studies. While at UAB, she was awarded the Byron St. Dizier Endowed Journalism Award and the Alabama Broadcasting Association Scholarship. Chramer has previously worked for Alabamians via print and broadcasting networks covering politics, Alabama culture, sports, and local news. She is also passionate about local communities, with over 12 years of public speaking, philanthropic service organization, and advocacy across Alabama and the southeast. You can follow Elisabeth Chramer on Instagram and Twitter here: @echramer.
Contact: elisabeth@yellowhammernews.com
---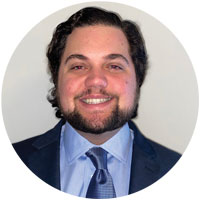 Hayden Crigler | Sports Contributor
Hayden Crigler is a contributing college football writer for Yellowhammer News. You can contact him on Twitter: @hayden_crigler.
Contact: hayden@yellowhammernews.com
---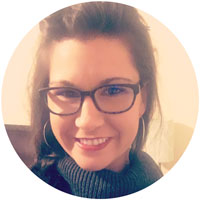 Courtney Ellis | Director of Business Development
Courtney Ellis comes to Yellowhammer as the Business Development Specialist. Her serve first mentality is a huge asset in building relationships with our partners and using Yellowhammers platform to take their business to the next level. Originally from Florida, now resides in Birmingham AL.
Contact: courtney@yellowhammernews.com
---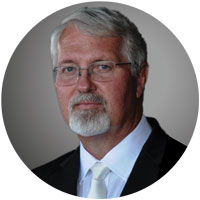 Ray Garner | Contributing Writer
Ray Garner is a contributing writer to Yellowhammer News. He is the retired chief of staff to the president at The University of Alabama in Huntsville and also served as director of public affairs for the university. Prior to his UAH career, he was business editor of The Huntsville Times for 10 years and also served as news editor of The TimesDaily in Florence. Ray was elected as a member of the Alabama House of Representatives in 2002 and also worked as associate director of government relations for the University of Alabama System.
Contact: ray@yellowhammernews.com
---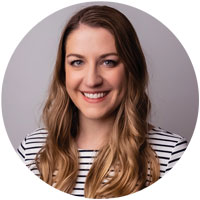 Julia Sayers Gokhale | Lifestyle Editor
Julia Sayers Gokhale is a writer and editor who has been working in the lifestyle journalism industry since 2012. She was Editor in Chief of Birmingham Magazine for five years and is now leading Yellowhammer News' lifestyle content. Find her on Instagram at @juliasayers.
Contact: julia@yellowhammernews.com
---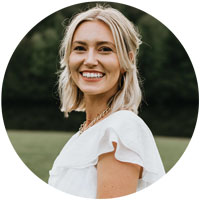 Courtney Hancock | Director of Creative Services
Courtney Hancock began her career in marketing & communications after graduating with a bachelor's degree in English from Samford University in 2014. Returning to her first love of writing in 2019, she entered the media industry to help brands creatively tell their stories. Courtney joined Yellowhammer Multimedia as Creative Services Director in June 2021 to assist the business development side in producing innovative messaging and content strategies for advertising partners. She and her husband Joel have a son and reside in Birmingham, AL.
Contact: chancock@yellowhammernews.com
---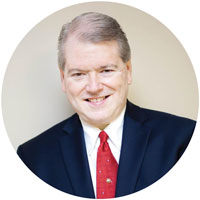 J. Holland | News Anchor, Yellowhammer News Network
Veteran newsman J. Holland began his radio career in 1973 in Dalton, Georgia at WTTI-AM and came to Alabama in 1974. He was part of the pioneering WQEN-FM (Q-104) in Gadsden in 1976. He learned the news business under the guidance of the late Dave Fitz, the legendary WAAX-AM newsman who also wrote for many state newspapers. A veteran talk show host in Alabama for over 20 years, J. has an extensive political background and often host political events and broadcast programs. His newscast can be heard daily on radio stations across the state.
Contact: jholland@yellowhammernews.com
---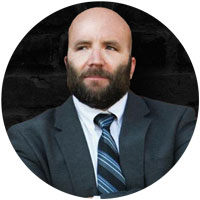 Dale Jackson | Contributing Writer
Dale Jackson is a 14 year veteran of talk radio, beginning his career in Gainesville at the University of Florida. He is currently an award-winning, top rated radio host of the "The Dale Jackson Show" on WVNN in Huntsville, AL, where he also hosts a weekly television program on WAAY31, "Guerilla Politics", which debuted in February 2016. Dale remains a controversial, yet straightforward source of news and information for the Tennessee Valley, and has been featured in national articles and television programs, such as Breitbart, the Washington Post, MSNBC, HLN, CNN, and The Seth Meyers Show.
Contact: dale@yellowhammernews.com
---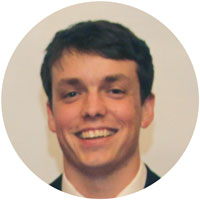 Walker Miller | Art Director
Walker is in charge of graphic design needs for Yellowhammer Multimedia including images for the site, media proposals, ad creation, and logo design. Originally from Montgomery, Walker now lives in Birmingham.
Contact: wmiller@yellowhammernews.com
---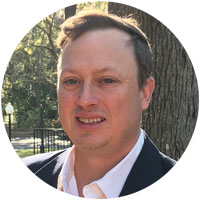 Jeff Poor | Contributing Writer
Jeff Poor is an editor for Breitbart News. He began his journalism career in 2005 writing a weekly column for Lagniappe in Mobile, which he continues to write today. Before starting at Breitbart in 2013, Poor was the media reporter for the Daily Caller in Washington, D.C. for three years and a business media analyst for the Media Research Center in Alexandria, Va. for three years prior to that. Poor holds a bachelor's degree in Building Science from Auburn University and bachelor's degree in communications from the University of South Alabama.
Contact: jpoor@yellowhammernews.com
---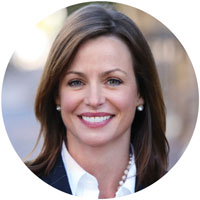 Allison Ross | Owner
Allison Ross became the Publisher & Owner of Yellowhammer Multimedia in 2017 and works with both the editorial and business development sides of the business. She has led several organizations over a variety of industry sectors including real estate, tax credit consulting, and over 11 years in economic development services. Allison graduated from the University of Alabama with a focus in broadcast news. She and her husband John have two children and reside in Guntersville, AL.
Contact: allison@yellowhammernews.com
---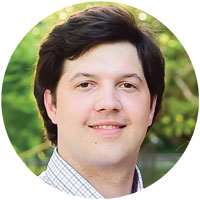 Zack Shaw | Sports Contributor
Zack Shaw is a contributing writer for Yellowhammer News and former walk-on for the Auburn Tigers. You can contact him on Twitter @z_m_shaw
Contact: zack@yellowhammernews.com
---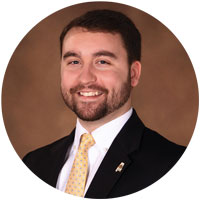 Dylan Smith | Staff Writer
Dylan is a staff writer for Yellowhammer News. A lifelong resident of the Tennessee Valley, he's been actively involved in the political arena and business community throughout the Mountain Lakes region of the Yellowhammer State. Dylan got his start in journalism as managing editor of a local newspaper. He is a contributor for The Daily Caller. You can reach him on Twitter at @DylanSmithAL.
Contact: dylan@yellowhammernews.com
---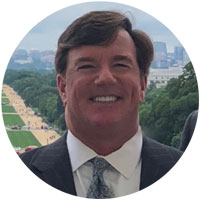 Walt Williams | Affiliate Relations & Legal
Walt is leads affiliate relations for the YHN News team as well as legal affairs for the business segment.
Contact: waltw@yellowhammernews.com