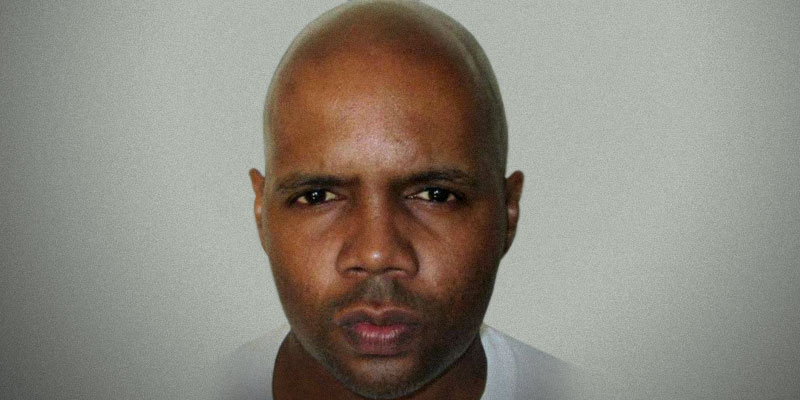 Torrey Twane McNabb shot and killed a police officer sitting in his patrol car. On September 24, 1997, Montgomery Police Officer Anderson Gordon was found dead, slumped over the steering wheel of his patrol car at the intersection of Rosa Parks and National Avenue in Montgomery. Officer Gordon had been shot five times. At trial, McNabb was convicted of two counts of capital murder for killing Officer Gordon who was responding to the scene of a crash McNabb caused while fleeing his bail bondsman. The jury voted 10-2 to recommend that McNabb be given the sentence of death, and the trial court accepted the jury's recommendation.
McNabb was scheduled to be put to death by lethal injection at 6:00 PM tomorrow evening as recompense for his crime. This Monday, Chief U.S. District Judge W. Keith Watkins of the Middle District of Alabama Northern Division issued a stay of that execution, based on the claim of McNabb's attorneys who claimed that the "method of execution presents a substantial risk of serious harm." The court's ruling also pointed to the October 2nd stay of Jeffery Lynn Borden on Oct. 2 on similar grounds.
"Borden, in almost identical circumstances, received a stay of execution," the court wrote. "Defendants did not appeal, admittedly in part because of the late litigation hour. The court, in equity and good conscience, cannot treat McNabb differently than Borden when the stakes are this high. There is no evidentiary justification for disparate treatment of McNabb."
Alabama Attorney General Steve Marshall's has appealed to the 11th U.S. Circuit Court of Appeals to overturn McNabb's stay. In their appeal, the AG's office wrote, "Alabama has already carried out four executions using this protocol. Three of those executed inmates were co-plaintiffs in this case, and their stay requests were denied by both the Supreme Court and this Court."
McNabb's attorney, John Palombi, pleaded his client's position with the Court of Appeals, stating: "This court ordered that Mr. McNabb was entitled to further proceedings on the merits of his case challenging the constitutionality of Alabama's execution protocol."
The next step is for both sides to await the ruling by the Court of Appeals.
[socialpoll id="2162201″ type="set"]