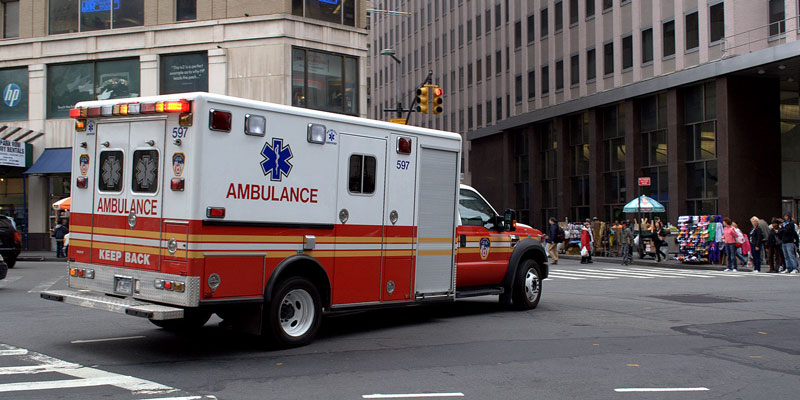 As reported by U.S. News, Alabama attorney, Jean Darby, 64, has died after she collapsed in an Alabama courtroom last week.
The incident occurred while Darby was giving closing arguments in a murder trial. Witnesses to the event say she appeared to stumble as she was speaking. She then caught herself on the jury box and subsequently collapsed.
She was then rushed to Florence hospital for treatment. However, doctors were unable to save Darby's life, and she died in the hospital on Saturday.
Darby was acting as counsel on behalf of the defendant. The court has appointed two new attorneys to represent her client, Alfonso Jarmon. Jarmon was convicted of murder on Friday. The sentencing phase of his case is set for Dec. 6, where he could be sentenced to life in prison.