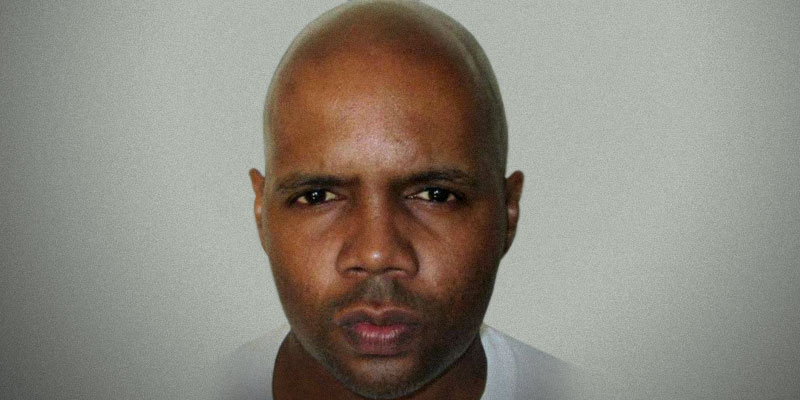 Alabama was allowed to proceed with the execution of Torrey Twane McNabb Thursday night, after multiple requests for a stay were filed with the U.S. Supreme Court. McNabb's attorneys argued that the state's lethal injection method is inhumane. However, the Supreme Court rejected the requests, and the inmate was executed around 9:30 p.m..
As reported by the Associated Press, McNabb used his last statement to assure his mother and sister that he was not afraid. He cursed at the state saying, "I hate you," and raised his middle fingers before going still.
McNabb was convicted of killing Montgomery police officer Anderson Gordon, after shooting him five times as he sat in his patrol car. Anderson was responding to a traffic accident that McNabb caused while fleeing from a bail bondsman in September of 1997. At his trial, the jury voted 10-2 to recommend the death penalty for McNabb.
Alabama Attorney General Steve Marshall released a statement regarding the execution Thursday night.
"The 20-year wait for justice is finally over for the family of Montgomery Police Corporal Anderson Gordon III. In 1997, Torrey McNabb took the life of Officer Gordon, shooting him five times as he sat in his patrol car. Tonight, the family of Officer Gordon can finally seek peace."