Who's who of Alabama politics, business to attend Yellowhammer 'Power of Service' event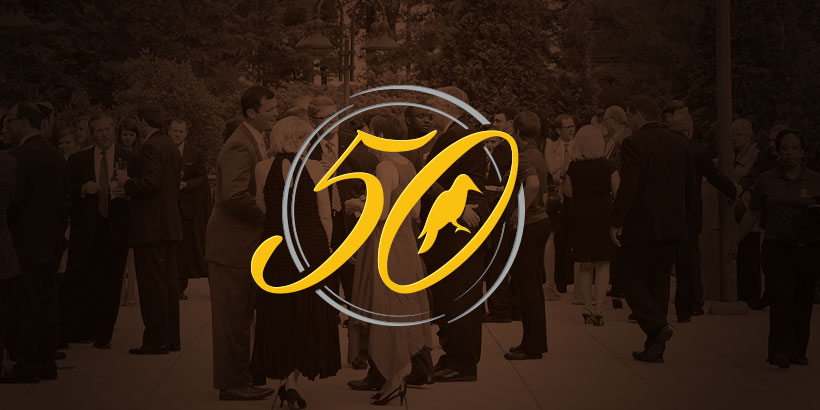 BIRMINGHAM, Ala. — Yellowhammer Multimedia on Wednesday announced the 2nd annual Power of Service reception, which is set to take place Friday, May 13th at the brand new Grand Bohemian Hotel Ballroom in Mountain Brook.
CLICK HERE TO PURCHASE TICKETS TO THE EVENT
For the last five years, Yellowhammer has released an annual list of the most powerful and influential people in Alabama politics and business. The 2016 list will be released in the coming weeks. The Power of Service event honors the individuals on the list who leverage their power and influence to better the state.
Last year's event attracted a who's who of Alabama politics and business, including the Governor, Lt. Governor, Speaker of the House, Pro Tem of the Senate, numerous members of Congress, dozens of state legislators and many of the state's top executives, lobbyists, opinion leaders and political activists.
Protective Life CEO Johnny Johns and Senate President Pro Tem Del Marsh took home the 2015 event's top honor: The Power of Service Award.
"The Yellowhammer Power of Service reception has quickly become the networking event of the year," said Yellowhammer CEO Cliff Sims. "But it is also an opportunity for us to honor some of our state's most effective and generous leaders. This is a can't-miss event for anyone who's working to push Alabama forward."
Tickets for the event — which sold out last year — can be purchased online through the event page. The Grand Bohemian Hotel is also offering Yellowhammer event attendees a special rate, which can be obtained by calling (205) 414-0505.
More details on the event, including emcee, entertainment and honorees will be released in the coming days.
Opportunities to sponsor this event are available. For more information, email Allison Ross at allisonkross [at] yahoo.com, or call her at 256-476-7315.
WHAT: Yellowhammer Power of Service Reception
WHEN: Friday, May 13th, 6:30 PM
WHERE: The Grand Bohemian Hotel Mountain Brook
RELATED: Photos from the inaugural Yellowhammer Power of Service event