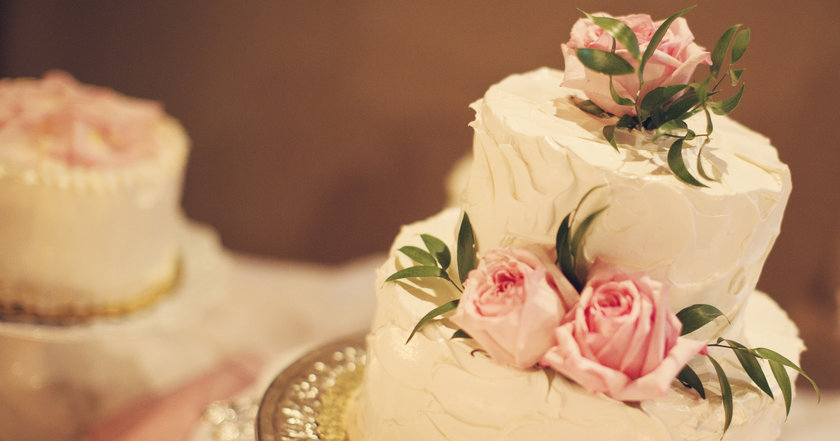 MONTGOMERY, Ala. — State Senator Greg Albritton (R-Range) saw his bill to remove the state government from the marriage business clear its first hurdle Wednesday, after it passed out of the Judiciary committee unanimously.
SB377 would remove the duty of confirming marriages from county probate judges and allow marriages to be recorded by the state after filing a simple contract between two people eligible to be married that is solemnized by a pastor, attorney, or other authorized witness.
This means that should the bill pass, only heterosexual couples will be eligible, but if gay marriage is legalized across the country by a U.S. Supreme Court ruling, that eligibility would be expanded to homosexual couples.
Though some are characterizing the bill as a reaction to the possibility of the state being required to perform and recognize marriages between same-sex couples, Albritton maintains he is simply removing the government from an area it never should have been in the first place.
"When you invite the state into those matters of personal or religious import, it creates difficulties," Albritton told the AP. "Go back long, long ago in a galaxy far, far away. Early twentieth century, if you go back and look and try to find marriage licenses for your grandparents or great grandparents, you won't find it. What you will find instead is where people have come in and recorded when a marriage has occurred."
Representative Patricia Todd, the only openly gay member of the state legislature, said she actually has no problem with the idea.
"It sort of takes the marriage decision out of the probate court," Todd said, while also denying the idea that it is not a reaction to the possibility of traditional marriage laws being struck down by the U.S. Supreme Court this summer.
The bill also raises some of the fees required to file a marriage contract; fees the Legislative Fiscal Office predicts would increase revenues to the general fund by $1.3 million a year.
The bill must next be considered by the full Senate after being placed on the calendar by the Rules Committee.
In February, Yellowhammer News CEO Cliff Sims considered the idea on his talk radio show, saying a bill like this would, "[take marriage] out of the realm of government. The probate judges no longer have to decide whether… to go against their sincerely held beliefs and sign a marriage license for a same-sex couple. It gets the government out of it all together."
---
Like this article? Hate it? Follow me and let me know how you feel on Twitter!

— Elizabeth BeShears (@LizEBeesh) January 21, 2015
Don't miss out!  Subscribe today to have Alabama's leading headlines delivered to your inbox.