David Carrington Drops Out of Governor Race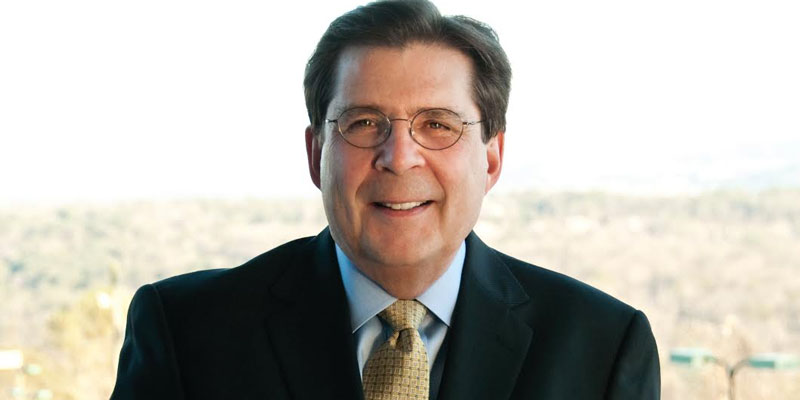 Jefferson County Commissioner David Carrington withdrew from the Alabama Governor's race on Wednesday. According to WBRC, Carrington released the following statement:
After prayerful consideration, I've decided it's time for me to end my campaign for Governor. My six-month journey has been fascinating – one I will never forget or regret.  I've learned so much about our state, its politics, its citizens and myself. My decision has nothing to do with health or relationship issues; it just wasn't meant to be. To my family and friends, thank you for your words of encouragement.  To my contributors and volunteers, thank you for the confidence you placed in me.  To my wife Sonia, thank you for your unending love and support.  And, to the remaining candidates, Godspeed. I plan to serve out the remainder of my term on the Jefferson County Commission and have no current plans to seek another elected office in the future.  It was never about the position; it was always about improving the quality of government for our citizens. In closing, I want my campaign contributors to know they will be reimbursed in full and my vendors to know they will be paid in full.
Carrington was the first candidate to enter the crowded gubernatorial race. Carrington raised $23,200 in August and had $224,227.83 left in his war chest. While he was by no means at the top of the fundraising race, those numbers put him in a promising position with a nearly a year until the election.
Carrington didn't give any specific reasons for withdrawing from the race other than "it just wasn't meant to be." One could guess that it could be related to Governor Ivey's entrance into the race. However, any explanation would simply be conjecture at this point. Several of his colleagues and opponents wished him the best of luck going forward. Tommy Battle took to Twitter saying, "I'm proud to call [David Carrington] a friend. He's the definition of a public servant and a good man."