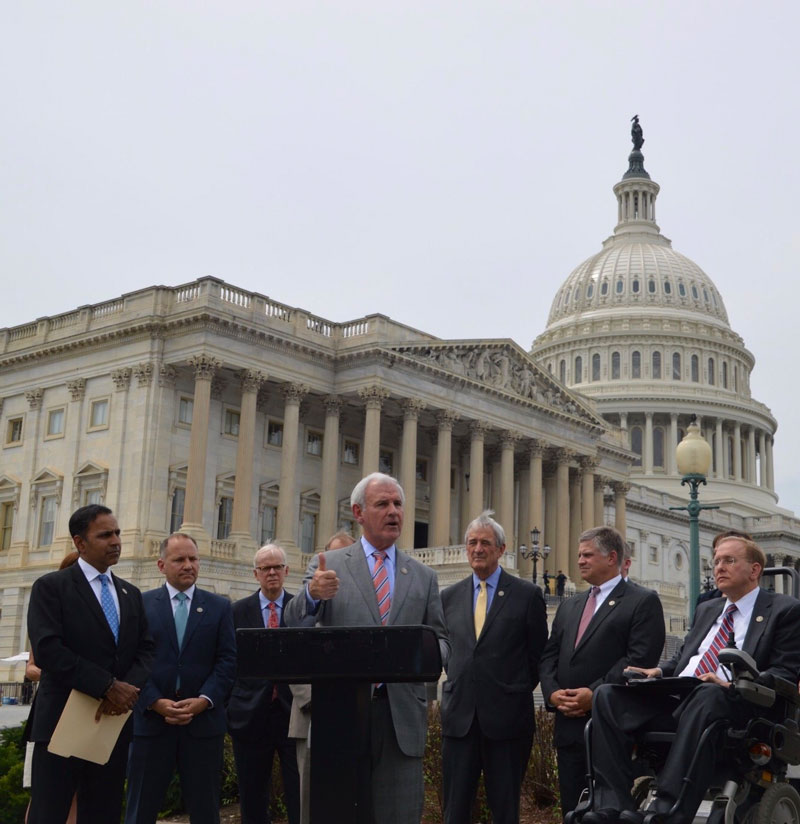 Representative Bradley Byrne from Alabama's first congressional district is considering running for governor in 2018. In an interview with Cliff McCollum of Gulf Coast News Today, Byrne confirmed rumors that he's considering throwing his hat in the ring but stressed that he's yet to decide. As Congressman Byrne's spokesman, Seth Morrow, told Yellowhammer today,
Bradley often hears from people who want him to run for Governor, and he always listens to what they have to say. He wants to spend the next few weeks talking with people across Alabama about the direction of our state. Ultimately, he is very happy with the job he currently has and believes he is making a real impact, so he will only make a run for governor if he and his family believe that is the right move for them and our state."
Byrne ran in 2010 and since that time he's continued his work in the Congress. This year, he helped pass the House version of the healthcare reform bill for President Trump, fought to extend the Red Snapper season so vital to the Gulf Coast, and fought to maintain funding for the manufacturing of littoral combat ships in his district.
Related: More Combat Ships to be Built in Alabama
Should Byrne decide to run again, he'll enter a crowded Republican primary field. As we reported yesterday, Huntsville Mayor Tommy Battle, State Senator Bill Hightower, and popular Alabama minister Scott Dawson have already raised significant dollars. Jefferson County Commissioner David Carrington and Alabama Public Service Commission President Twinkle Cavanaugh are also moving forward with their campaigns, as are Birmingham businessman Josh Jones and Agriculture Commissioner John McMillan.
RELATED: Alabama's 2018 Governor's Race: Who's Gaining Traction and Why It Matters
As yesterday's article pointed out, however, Governor Ivey has still not announced her intentions regarding the 2018 race. Today, we asked Morrow if Governor Ivey's decision will affect Congressman Byrne's decision on whether or not to run. "Of course, his decision will be impacted by other candidates in the field. He wants to make sure our state is in good hands," Morrow said.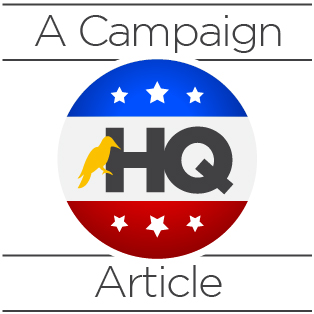 Don't miss out!  Subscribe today to have Alabama's leading headlines delivered to your inbox.