Democratic Tuscaloosa Mayor Maddox Running for Alabama Governor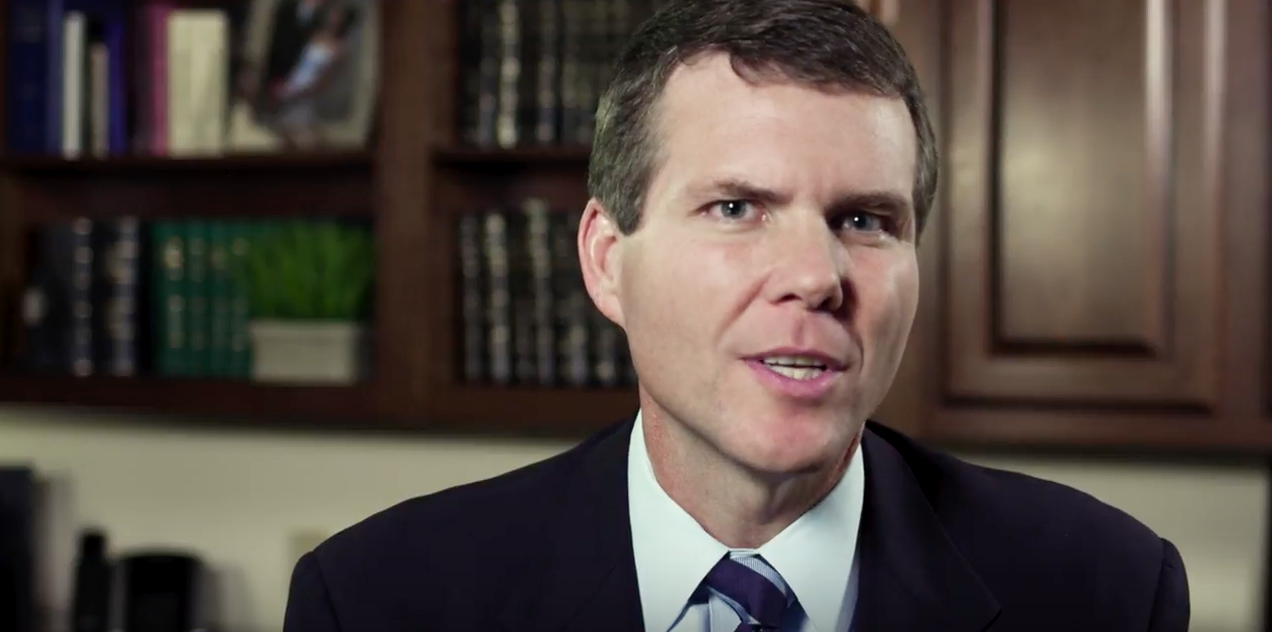 Tuscaloosa Mayor Walt Maddox has officially announced his 2018 gubernatorial candidacy, adding a high profile name to the Democratic side of the ticket. Maddox made the announcement via a Youtube video posted to his social media sites.
In the video, Maddox condemns the scandal-ridden administrations that have plagued Alabama politics over the past few years. "This is a call to action," Maddox said. "I believe in our people, but our leaders have left us in crisis." Maddox, a Democrat, earned national media coverage for his handling of the  2011 tornadoes that devastated Tuscaloosa. He mentions his work with that response briefly in the video. Without mentioning that he belongs to the Democrat party, Maddox then outlines his plan for reinvigorating the state on traditional Democratic issues such as economic development, infrastructure investment, and health care reform.
"Alabama's roads and bridges are crumbling. You cannot bring jobs and healthcare or even hope to your communities when they are cut off from their futures," Maddox said.
A Democrat has not won a gubernatorial election in Alabama since 1998, and the last to win a statewide race was in 2006. Maddox's also faces a fundraising disparity compared to the leading Republican contenders. Incumbent Kay Ivey finished September with a balance of $1,157,869 million in her campaign account; Huntsville Mayor Tommy Battle with a balance of $1,028,000; and Scott Dawson at $301,004 compared to Maddox's $58,783 ending September balance.