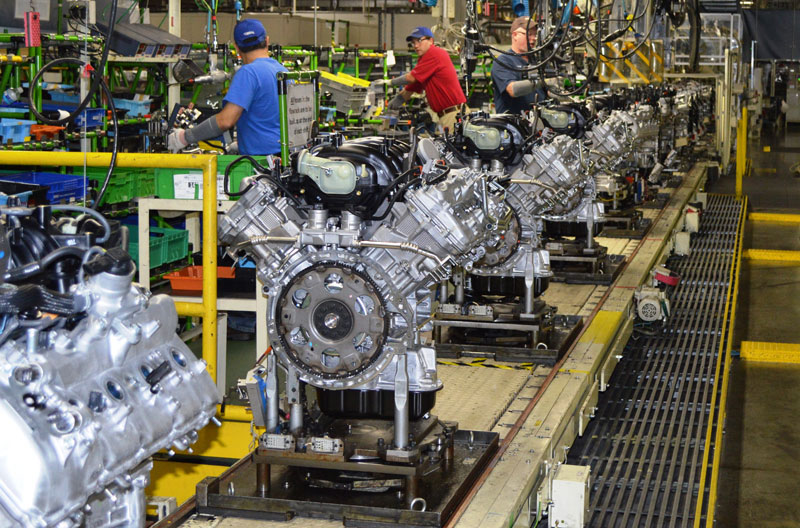 A Reuters article on Friday morning detailed how Alabama and other southern states are starting to make a serious mark on the global economy.
Related: Defense giant bringing 400 jobs to Huntsville, investing $70M
The article cites the new Airbus factory that has been attracted to Mobile, and it touts Huntsville as a burgeoning destination for new businesses. For this growth, the analysis in this piece credits available land, low taxes, flexible labor rules and improving infrastructure.
While this particular article makes the case that the south may be going head-to-head with the 'Rust Belt' when it comes to manufacturing jobs, I believe they both can thrive in a stronger, more deregulated economy with the help of the Trump administration. What is undeniable is the success of policies that roll back the hand of government when it comes to economic growth.
Related: Aerojet Rocketdyne creates 100 new jobs in Huntsville for new project
The diversity of industry that is represented in that article is also striking. Named companies with ties to Alabama include Toyota, Remington, RISC Networks, Polaris and Airbus.
David Fernandes, the president of Toyota Manufacturing Alabama, was quoted in the piece as saying, "Anything that hinders the opportunity to provide product to a customer is what is concerning."
Related: Alabama auto industry drives into new era with brainpower jobs, deeper skills
The sun will set in the western sky tomorrow, and progressives will still argue that more taxes and regulation is the only "fair" solution. I would invite them to visit Alabama. If they really were interested in fairness, they would take time to understand that creating jobs helps everyone, and businesses are empowered to create a lot of opportunities when regulatory burdens are eliminated.
As Alabama Secretary of Commerce Greg Canfield tweeted, Alabama and other southern states are truly "bringing it home!"
Don't miss out!  Subscribe today to have Alabama's leading headlines delivered to your inbox.