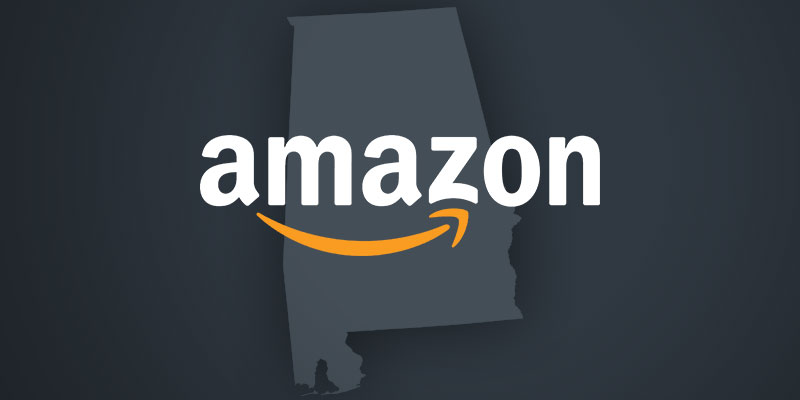 Free 2-day shipping on all of your prescription needs? Drone-delivered medical supplies? That may not be as far fetched as you might think. According to the Chicago Tribune, Amazon has received approval from multiple state boards to become a wholesale pharmaceutical distributer – including in Alabama.
A review of public records has revealed that Amazon has received approval from state pharmaceutical boards in Alabama, Arizona, Connecticut, Idaho, Louisiana, Michigan, Nevada, New Hampshire, New Jersey, North Dakota, Oregon, and Tennessee. An application is also pending in Maine. These reports have fueled speculation that the e-commerce giant is looking to move into the prescription drug delivery business – an industry currently consisting of only a handful of companies.
When asked for comment by multiple media sources, Amazon has responded that the company does not comment on "rumors and speculation." Still, it seems the company is at least experimenting with an entrance into the pharmaceutical industry. If it chooses to continue, Amazon could either purchase or partner with an existing pharmacy benefit manager, or build those capabilities from within.
An analysis of each of the applications does not provide much clarity to Amazon's intentions. For instance, the North Dakota license specifies that the company could medical devices or medical gas. However, the license in Nevada lists "legend pharmaceuticals, supplies, or devices and hypodermic devices" as the products that could be potentially handled by the wholesaler. The box indicating the ability to ship controlled substances was left unchecked on the Nevada license.
The Alabama licenses were approved in May and expire on December 31. Each license gives the company the permission to ship products from Amazon facilities in Indiana. Amazon's entrance into this market could be a game changer for the pharmaceutical industry. Experts estimate that pharmaceuticals could earn the company $50 billion a year.