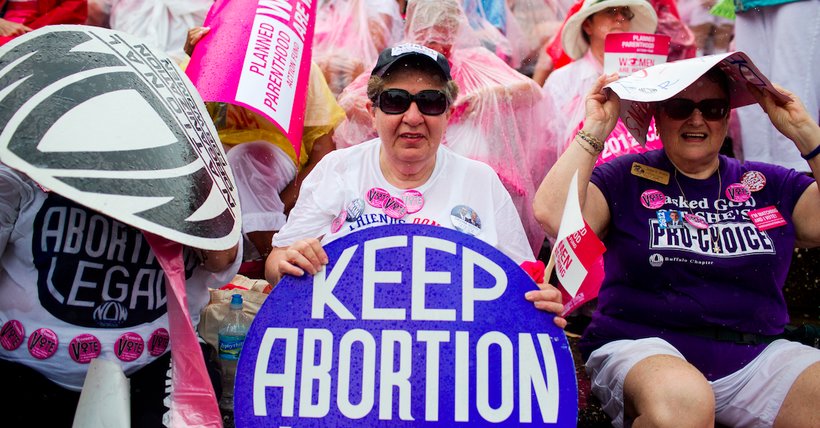 A federal district judge has permanently blocked two Alabama abortion laws that tried to restrict abortion clinics near schools and ban a common second-trimester procedure.
U.S. District Judge Myron Thompson issued the 148 page ruling on Thursday, saying that the laws are unconstitutional. "Because these laws clearly impose an impermissible burden on a woman's ability to choose an abortion, they cannot stand," the judge wrote.
Both laws were passed by the Alabama legislature and were set to take affect August 1 of this year. However, Thompson ordered a temporary blocking of the enforcement of the laws, which became permanent by his Thursday ruling.
The laws sought to ban abortion clinics from operating within 2,000 feet of public K-8 schools. Thompson claimed that the law would require the state's two largest abortion clinics in Huntsville and Tuscaloosa to close. The legislature also hoped to ban the second-trimester operation known as dilation and evacuation.
According to ABC 33/40, the American Civil Liberties Union called the decision a "great victory" for women.
A spokesman for the Alabama Attorney General's office said that the state will appeal the ruling.