Alabama Woman Admits to Faking Brain Cancer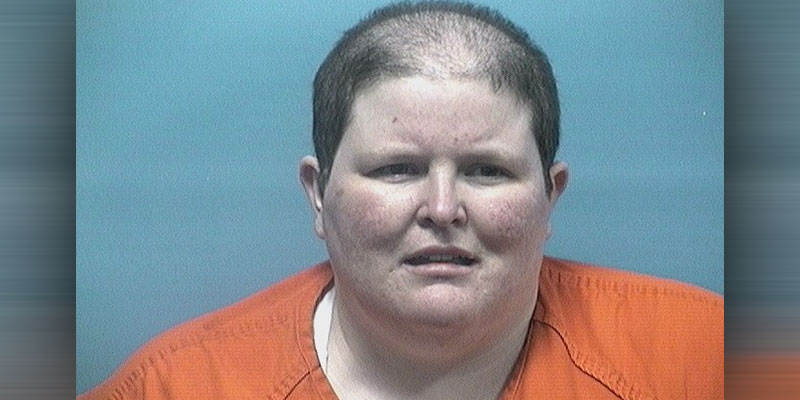 As reported by 33/40 News, Jennifer Cataldo, a Shelby County resident, has plead guilty to bank and wire fraud after she pretended to have cancer to rip off donors.
Claiming that she had terminal brain cancer, Cataldo solicited donations for her fake medical expenses. After it was all said and done, she had deposited over $250,000 in fraudulently solicited funds into her personal checking account.
After it was revealed that her cancer claims were all a ruse to get rich quick, the police immediately arrested her.
She had originally denied the allegations of fraud, however this Tuesday in a U.S. District court, pled guilty to both her charges.
For her guilty plea to wire fraud, she has been ordered to pay $79,629.20 in restitution and could face up to two years in prison. While she has not been sentenced for bank fraud yet, it is possible that she could face up to 30 years in prison for that charge alone.
Her formal sentencing will take place November 8, but it seems clear from the severity of her crimes that she won't see the light of day for some time.