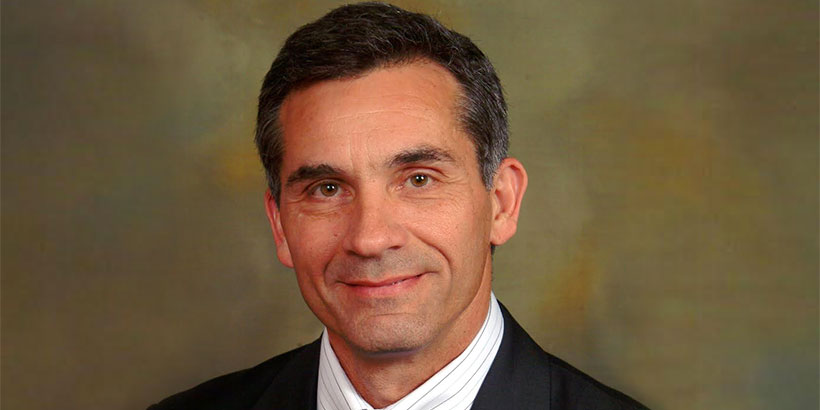 After weeks of speculation over Del Marsh's political future, the Senate President Pro Tem has announced that he will not seek election to the U.S. Senate seat once held by Jeff Sessions.
Marsh has indicated that he believes state government needs stability following a series of political scandals, including the resignation of Governor Bentley.
Earlier this month, the Anniston Republican revealed that he was interested in the Senate seat. At the time, he confirmed having met in D.C. with leaders of the National Republican Senatorial Committee (NRSC) to address their controversial position to treat appointed Senator Luther Strange as an incumbent.
"All I would ask is that they let Alabama choose its senator," Marsh said, as reported by the Montgomery Advertiser. "They said 'Well, we protect our incumbents.' I said 'Well, I don't consider Gov. Bentley's hand-chosen senator to be the incumbent. I think the people will choose that in an election cycle."
Republicans who have confirmed a run for the seat include current Senator Luther Strange, Huntsville-area Congressman Mo Brooks, ousted state Supreme Court Chief Justice Roy Moore, State Rep. Ed Henry (R- Hartselle), and Randy Brinson, head of the Christian Coalition of Alabama.
Though he is passing up a bid for Senate, Marsh still may be a candidate to watch in the future. In the past, he's indicated interest in higher office and has often been pointed to as a strong potential gubernatorial candidate.
The deadline to file for candidacy is Wednesday, May 17. The primary election is set for August 15.