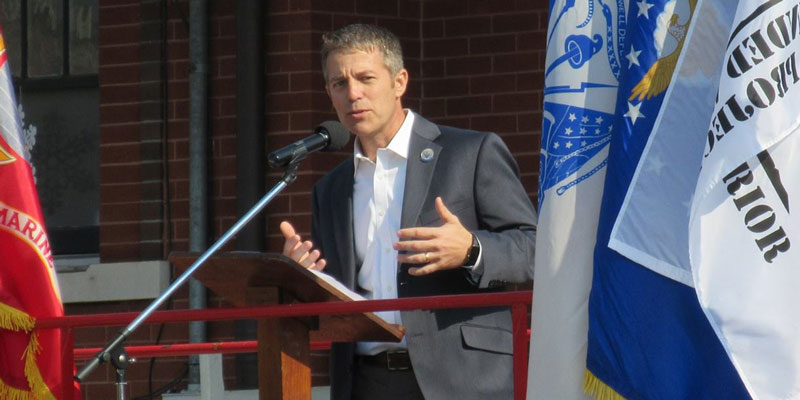 Around 4:45 this afternoon, Representative Ed Henry held a press conference at the GOP headquarters in Hoover, Alabama. There, he tore up his qualifying papers for the U.S. Senate race and announced he's no longer running. Last month ago, Rep. Henry declared his candidacy for the seat currently held by Senator Luther Strange, who was appointed by former Governor Robert Bentley.
Since entering the race, Rep. Henry said his motives have been called into question. Specifically, he said when he's questioned the circumstances surrounding Senator Strange's appointment by Bentley, his own motives have been called into question because he's running for the same Senate seat.
For this reason, Henry said, "I'm taking that out of the equation. Look, in a sense, it's understandable that my motives were questioned when I was running for the office he holds. I want to be able to have an open, honest discussion about the circumstances surrounding Luther Strange's appointment and I don't want my role to cloud the issue. Therefore, I'm withdrawing from the race to remove any questions about my motives."
Henry continued, "I told the people who elected me to the Alabama House that I'd do everything in my power to fight corruption, and look into any appearance of corruption. That hasn't changed since coming to Montgomery and by withdrawing from this race, I have a clean slate to fulfill that promise. I have a little over a year to serve out my term in the House and that's what I plan to do."
When asked if he plans to endorse any other candidate in the race, the answer was no. "Today, that's not even on my radar," Henry said, "I'm simply clearing the air by stepping aside."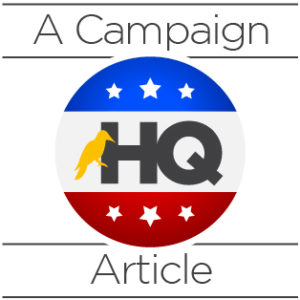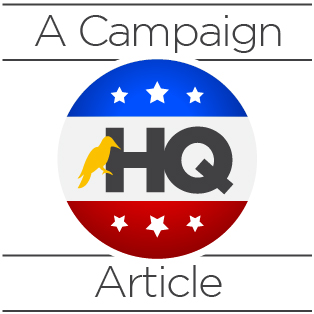 Don't miss out!  Subscribe today to have Alabama's leading headlines delivered to your inbox.