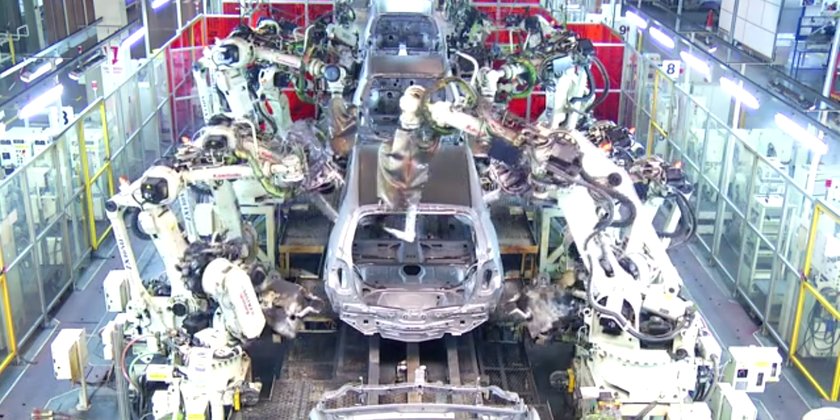 BIRMINGHAM, Ala. — A prominent business magazine has named Alabama one of the most business-friendly states in the nation, highlighting its low cost of living and appeal to incoming corporate executives.
Overall, the Yellowhammer State was ranked #14 by Site Selection Magazine, earning its highest score in the category of "Executive Survey Rank," a compilation of executives' opinions of the state based on their business experiences here.
According to the magazine, 50 percent of the overall Business Climate Ranking is based on a survey of corporate site selectors who are asked to rank the states based on their recent experience of locating facilities in them. The remaining scores were determined based on an index of seven criteria.
Here is how Alabama ranked in those categories:
Overall — 14
Executive survey — 9
Competitiveness — 19
2014 new plant rankings — 47
2014 new plants per capita — 36
2015 new plant rankings — 16
2015 new plants per capita — 15
Mature firm tax index ranking — 13
New firm tax index ranking — 19
Alabama's eastern neighbor Georgia took home the crown for most business climate friendly state for the third year in a row. Among the reasons cited for Georgia's top ranking were its tax breaks for manufacturing, focus on workforce education, and implementation of film industry incentives.
Despite being ranked below Georgia, Alabama has won its share of new businesses to the area, including a major expansion by General Electric just last month.
---
Like this article? Hate it? Follow me and let me know how you feel on Twitter!

— Elizabeth BeShears (@LizEBeesh) January 21, 2015
Don't miss out!  Subscribe today to have Alabama's leading headlines delivered to your inbox.