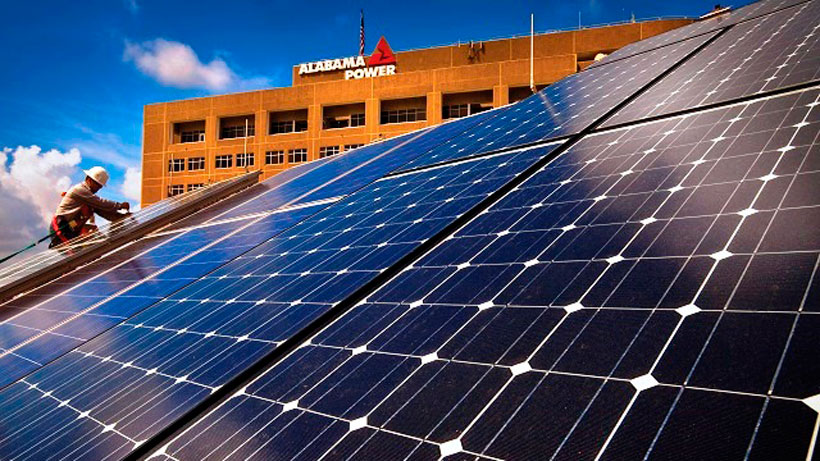 A new solar energy generating facility to be built in east Alabama will help the world's largest retailer move a step closer to meeting its renewable energy goals.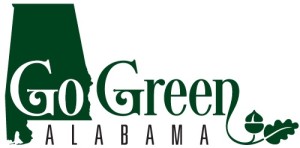 Under a long-term contract with Alabama Power, Walmart will subscribe to a majority of the solar photovoltaic facility's environmental attributes, also known as renewable energy credits (RECs). Those RECs will be retired on Walmart's behalf. Alabama Power will market the remaining RECs to other customers who have an interest in renewable energy.
The Alabama Public Service Commission (PSC) approved the contracts today in a unanimous vote.
Alabama Power has secured the rights to all the energy and the associated environmental attributes generated by the 72-megawatt facility under a long-term purchase agreement with a subsidiary of Origis Energy. The facility will be near the town of LaFayette in Chambers County. The subsidiary of Miami-based Origis Energy will build and operate the facility.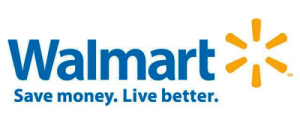 Walmart has an aspirational goal of being supplied by 100 percent renewable energy with a benchmark goal of driving the production or procurement of seven billion kilowatt-hours of renewable energy globally by 2020. This agreement makes a considerable contribution to these renewable energy goals for the Walmart facilities supplied by Alabama Power.
"We feel utilities can play a key role in helping meet these ambitious goals, and this is truly a landmark agreement as we continue to evolve into a more environmentally sustainable company – in Alabama and across the globe," said David Ozment, Walmart senior director of energy.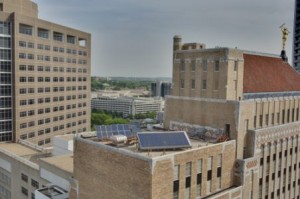 The long-term contract with Walmart also protects other Alabama Power customers from bearing additional costs in connection with the new solar facility. The combination of the purchase agreement and the Walmart contract is designed to provide a net benefit for all customers.
"Our customers are at the center of everything we do," said Mark Crosswhite, Alabama Power chairman, president and CEO. "We are working closely with Walmart to help it meet its goals. At the same time, we are working to keep prices affordable for all customers."
Walmart employs more than 37,000 people in Alabama at 139 retail units and three distribution centers. The company is projected to spend more than $848 million with Alabama suppliers in fiscal 2016, and supports more than 31,000 supplier jobs in the state, according to the business data firm Dun & Bradstreet. The company paid nearly $89 million in taxes on its Alabama operations in fiscal 2015 and made more than $29 million in cash and in-kind charitable donations in the state last year, according to its website.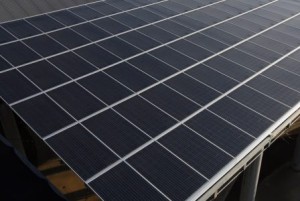 "Walmart is important to Alabama and to Alabama's economy. It is also an important customer for Alabama Power," Crosswhite said. "We are committed to supporting Walmart and all our customers, and helping them grow and prosper in Alabama."
Construction of the $140 million facility is anticipated to begin later this year. It is projected be fully operating by the end of 2017. The project is expected to generate about 125 jobs during construction, according to Origis Energy.
This is the third renewable energy project approved by the PSC under a program put in place last year. That program, also approved by the PSC, gives Alabama Power the flexibility to secure up to 500 megawatts of renewable generation through 2021.
To qualify under the program, a proposed project must be expected to provide positive net benefit for all Alabama Power customers over its lifetime. The program allows Alabama Power to work directly with customers who are interested in renewable energy to help them meet their needs while protecting Alabama Power's broader customer base from any additional costs related to renewable projects.
Don't miss out!  Subscribe today to have Alabama's leading headlines delivered to your inbox.