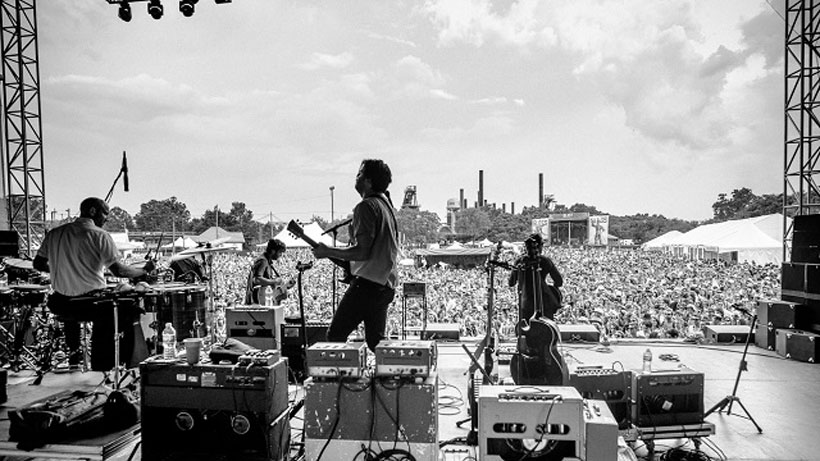 DOTHAN, Ala. – Rep. Paul Lee (R-Dothan) is giving Alabama music fans a reason to get excited this legislative session.
Rep. Lee has introduced legislation to guarantee Alabama consumers a choice in how they can resell, transfer or give away the tickets they purchase for concerts and other live entertainment events.
Increasingly, Alabama concert promoters and venues are not permitting consumers the option to resell or transfer tickets they have purchased, and this forces consumers to risk hundreds of dollars when they buy tickets several months before an event.
Fans who purchase tickets months in advance of show often face restriction in transferring tickets or giving them to friends if they have a conflict and cannot attend the event. HB 265 aims to give Alabama consumers a choice when purchasing and transferring tickets, and not restricting how ticket holders use their tickets.
Venues often require the actual ticket purchaser to show an ID or the credit card used to purchase those tickets in order to get into an event. These rules make it difficult for consumers to transfer their tickets to friends, resell their tickets or even donate tickets to charity should they not be able to attend the event themselves.
HB 265, the Ticketholder Rights Act, would ensure that a ticketholder may purchase a transferable ticket if he or she chooses to do so without penalty. Additionally, ticket providers must give consumers the opportunity to purchase a ticket that can be given away, traded or resold.
In a recent poll conducted by Zogby Analytics, 84 percent of Alabamians believe that they should have the freedom and choice to use their tickets how they see fit (including resell, gifting and donations) and an event organizer should not be permitted to prevent them from sharing or reselling their tickets. According to the poll, 73 percent of Alabamians also believe that when they purchase a ticket, they own it and it is their property.
Last month, similar legislation was introduced in the Virginia General Assembly to protect Virginia consumers from restrictive ticketing practices conducted by big ticket companies. The Virginia bill is currently in the process of being transmitted to Virginia Governor Terry McAuliffe for his consideration.
The Ticketholder Rights Act will ensure that music fans across Alabama have the flexibility to enjoy live entertainment experiences without facing penalties and HB 265 seeks to allow consumers the choice in how they use their ticket.