Alabama in the Running for New $1.6 Billion Auto Plant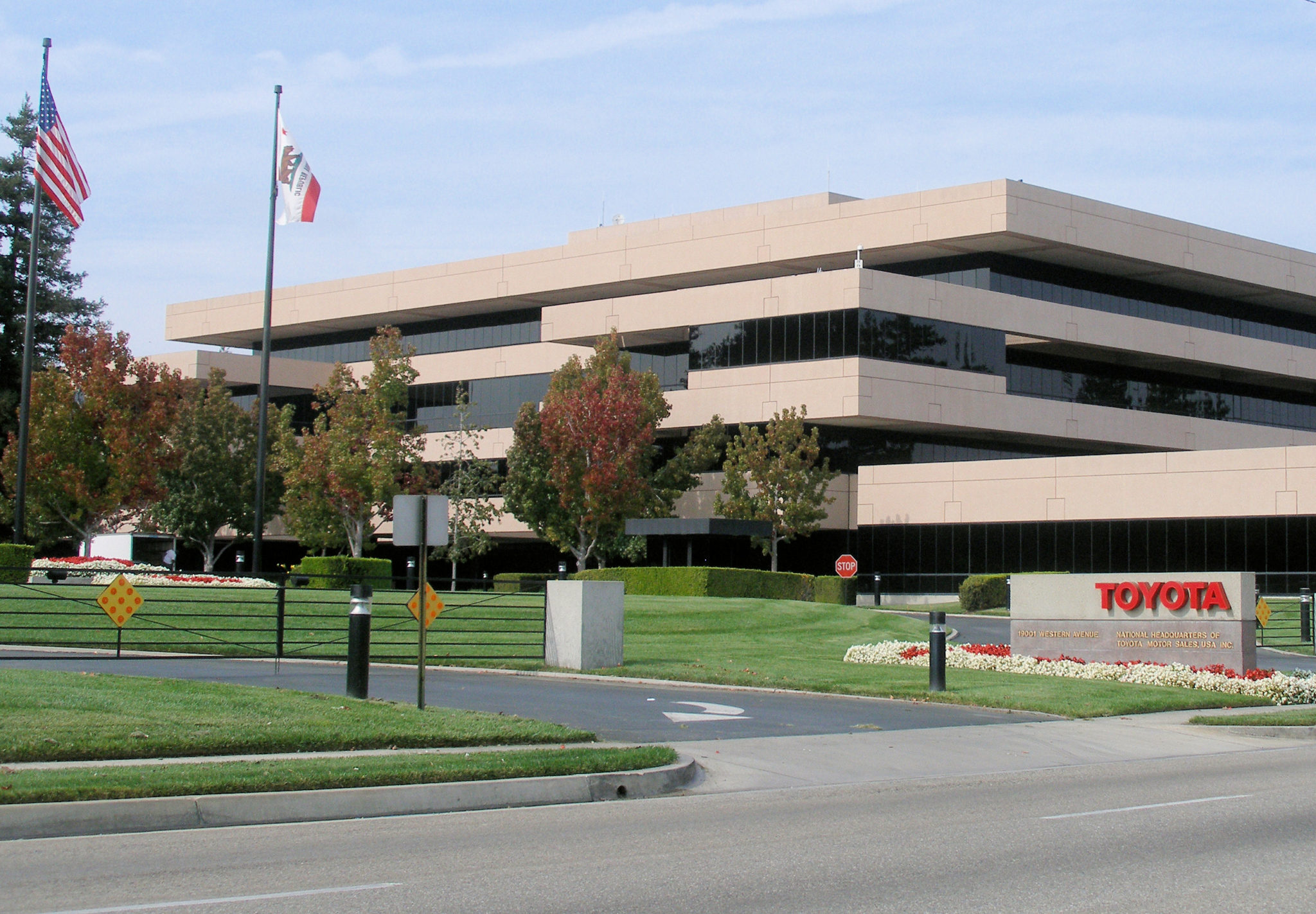 Japanese automotive giants Toyota Motor Co. and Mazda Motor Corps. plan to partner to build a $1.6 billion auto plant in the U.S. The plant would employ nearly 4,000 workers to produce both cars and crossover vehicles. The companies are even exploring the production of electric vehicles at the facility, including developing crucial technology needed for such vehicles.
According to USA Today, Toyota also announced that it will move production of the Toyota Corolla to the U.S. plant, instead of Mexico as previously intended. This announcement comes after President Trump relentlessly criticized Toyota for manufacturing cars primarily sold in the U.S. in other countries. In January, Trump tweeted, "NO WAY! Build plant in U.S. or pay big border tax."
For Mazda, the plant will be their first U.S. production since moving out of Ford ownership. Currently, all Mazda vehicles sold in the U.S. are manufactured in other countries.
The plant is a big victory for President Trump, as he continues to push his agenda of bringing more manufacturing jobs to American workers. He has also pushed to maintain the production of American-sold cars inside American borders.
RELATED: Racing to the Top: Alabama's Auto Industry Continues to Grow After 20 Years
RELATED: Mississippi Labor Union Unwilling To Honor Vote of Employees – Will Do Same in Alabama
According to the Birmingham Business Journal, Alabama is among the eleven states being considered for the project. With an already thriving automotive industry, our state is a great fit for a new plant. As a right-to-work state, manufacturers have flocked to Alabama to avoid attempts at forceful unionization that have plagued other manufacturing industries across the nation. However, with the process just gearing up, Alabama will have to compete in the selection process along with the other ten states vying for the new Toyota plant. In a statement to Yellowhammer, a representative for Toyota noted that the company is using Jones Lang LaSalle to gather information on candidate sites. JLL, a commercial real estate firm, has locations in Montgomery and Mobile. The new plant will bring a significant economic impact to the area in which it is located. There is bound to be a bidding war between states eager to land those 4,000 jobs.