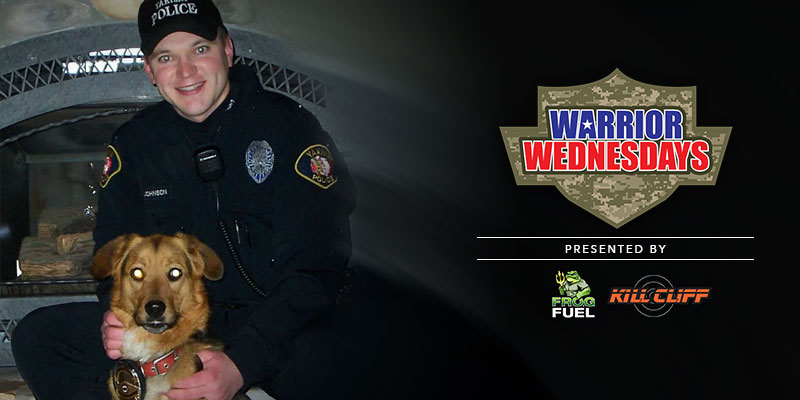 Jason Johnson was military police officer who turned his passion for military K-9's into a charitable foundation to support former military and police K-9's with the creation of Project K-9 Hero. www.ProjectK9Hero.org
Sponsored by Kill Cliff and FrogFuel the Warrior Wednesday Podcast features the stories of American servicemen and women. It is hosted by Scott Chambers of Yellowhammer Radio. Check out the new Warrior Wednesday website and subscribe to the podcast on iTunes or Stitcher.
Don't miss out!  Subscribe today to have Alabama's leading headlines delivered to your inbox.