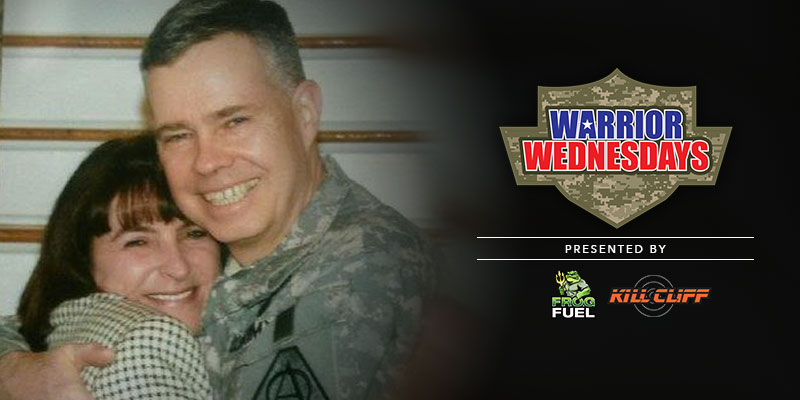 From a small town in Tennessee, Bill Phillips went on to a 30+ year career in the United States Army, where he retired as a Lieutenant General. At the time of his retirement in 2014, Phillips was the most senior Army Aviator on active duty. He has 30+ years of aviation and acquisition experience in command & staff positions, and is qualified in CH-47, UH-1, & OH-58. After retirement, Phillips went to work for Boeing. He serves as Vice President, Army/Special Operations Forces (SOF)/Latin America and Huntsville Customer Engagement, BDS, Global Sales & Marketing. He is responsible for seven Field Marketing offices supporting Army, Special Forces and Latin America.
Sponsored by Kill Cliff and FrogFuel the Warrior Wednesday Podcast features the stories of American servicemen and women. It is hosted by Scott Chambers of Yellowhammer Radio. Check out the new Warrior Wednesday website and subscribe to the podcast on iTunes or Stitcher.
Don't miss out!  Subscribe today to have Alabama's leading headlines delivered to your inbox.