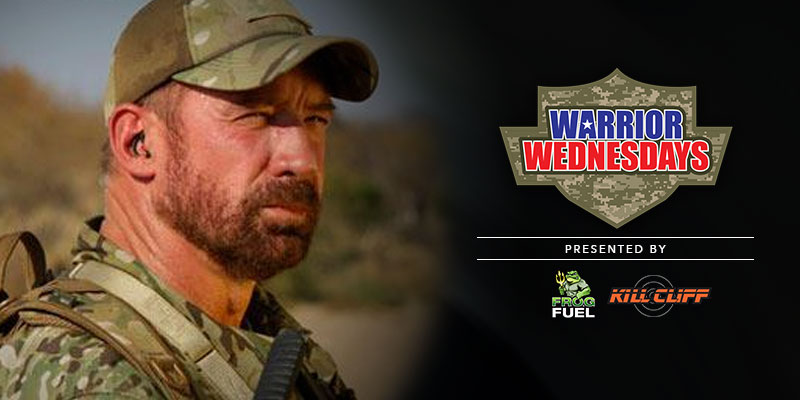 Former Navy SEAL Craig Sawyer was a sniper on SEAL Team One. He was one of the original 33 Federal Air Marshall's, keeping the skies over America safe. Today Craig spends his time combating child sex trafficking, as the founder of www.vets4childrescue.org He is a respected consultant for television and movies and teaches tactical training at Tactical Insider
Twitter: @CraigRSawyer
Facebook: @CraigSawmanSawyer
Sponsored by Kill Cliff and FrogFuel the Warrior Wednesday Podcast features the stories of American servicemen and women. It is hosted by Scott Chambers of Yellowhammer Radio. Check out the new Warrior Wednesday website and subscribe to the podcast on iTunes or Stitcher.
Click Here to play in new window
Podcast: Play in new window | Download
Subscribe: Google Podcasts | RSS
Don't miss out!  Subscribe today to have Alabama's leading headlines delivered to your inbox.