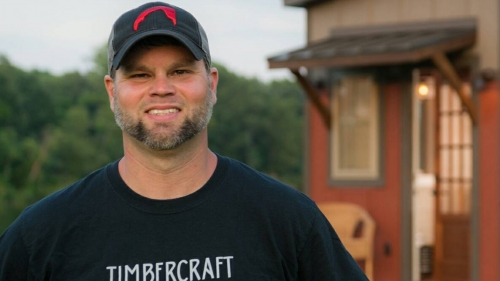 Photos from timbercrafttinyhomes.com
In 2014, Alabama native Doug Schroeder founded Timbercraft Tiny Homes, a construction company in Guntersville that specializes in building luxury homes in small packages. Beginning at the start of the so-called "Tiny House Movement," Doug relied on his background in construction and home design to build tiny homes that could also function as full-time living spaces. Each home is custom-built to the client's needs, often incorporating unique design elements such as family heirlooms and relics. In a current project, Doug is installing a hand-made chandelier that has been in the client's family for years. It is design choices like these that Doug hopes can take a small space like a tiny house, and give it the feeling of home.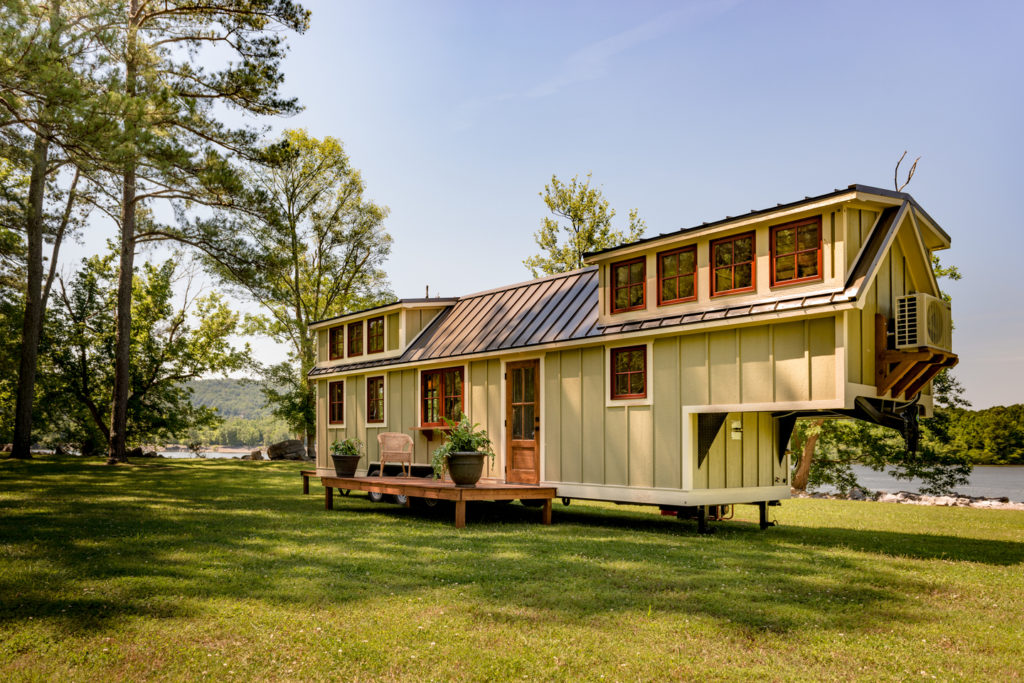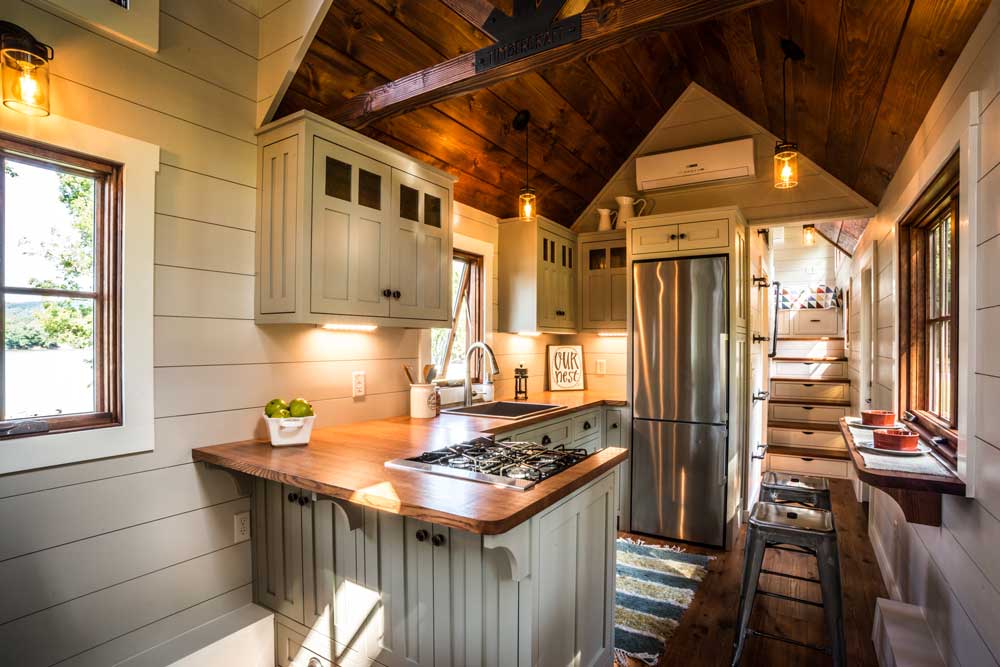 This particular "Denali" model pushes the limits of a typical tiny home, and manages to include a bedroom, bathroom, open floor plan kitchen, and living space in just 352 square feet. The house boasts state of the art compact appliances, a porch, outdoor shower, 11 foot high ceilings, and plenty of storage. At 37ft long, it is one of the largest floor plans Timbercraft builds, and has a price tag of $89,000.
Timbercraft ships homes all over the country, from California to Maine, and has established a strong reputation in the tiny home business. Their Computer Aided Drafting software allows them to design anything a client wants in-house and incorporate it into trailers ranging from 20ft – 40ft long. It is companies like Timbercraft and designers like Doug who are transforming tiny houses from a novelty idea into a full-fledged movement, with roots right here in Alabama.
Don't miss out!  Subscribe today to have Alabama's leading headlines delivered to your inbox.