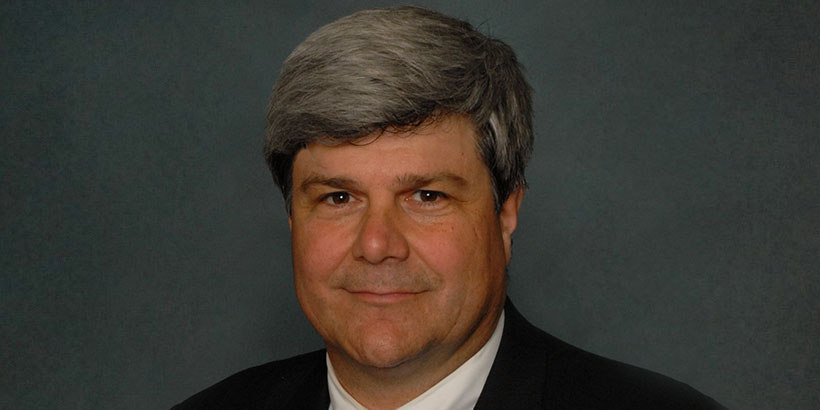 Alabama politics is nothing if not full of surprises. On the final day of qualifying for the special election for Alabama's U.S. Senate race previously held by Jeff Sessions, and now held by Luther Strange, one contender–State Rep. Ed Henry of Hartselle–suddenly dropped out, while another unexpected candidate emerged. Now, Mobile-area State Senator Tripp Pittman is preparing a statewide campaign for U.S. Senate.
Pittman, who kept mum about running for the post, said that he had been considering making a move for the seat, but held back making a final decision until others he respected decided
against running. He filed his paperwork on the final day of qualifying for the race.
"I felt like the people, the citizens of Alabama deserved the opportunity to have a competitive race," Pittman said. "We should let them decide who they think the best person is to represent them in the Senate."
When asked about Senator Luther Strange's support from the powerful National Republican Senatorial Committee, Pittman took a shot at the D.C. establishment.
"I think if Luther's already acting like an incumbent after a few months, what's going to happen after a few years?" he said. "At the end of the day, the Washington crowd loves inside baseball. They want to control every aspect of what happens in the Senate."
Pittman says his campaign will aim to reflect his conservative record in Alabama. He points to his effort to reduce the power of liberal special interests like the Alabama Education Association, who lost strength in the State House after the passage of a tenure reform bill that he sponsored in the Senate. Other matters that will be a priority will include term limits, reducing regulations, and promoting free enterprise.
"People need to understand that to keep America great, it's about keeping America's economic vitality strong and realizing that liberty requires responsibility," he said. "At the end of the day, you may not be able to change everything, but you can sure try."