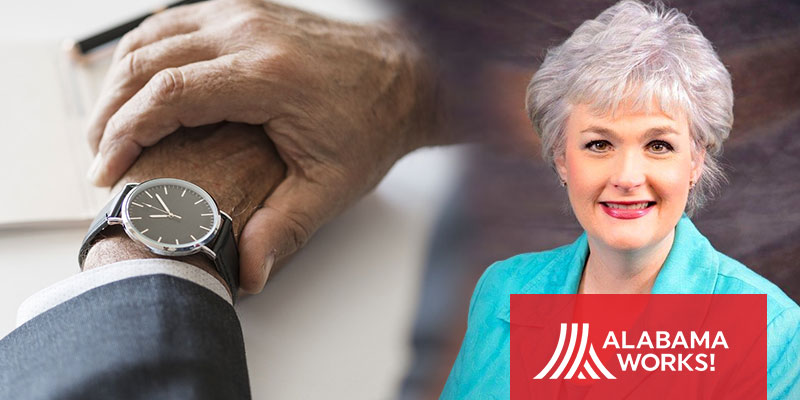 In today's world of texting and instant messaging, soft skills are still important. High school students will need to have a firm grasp of these concepts to ensure their future career success in the highly competitive job market.
The young people will be America's future workforce. By the year 2022, the U.S. Bureau of Labor Statistics estimates the number of employees the U.S. economy needs will grow to 161 million – a 10.8 percent increase since 2012.
Employers need motivated and highly skilled employees to lead their organizations. Successful employers today often focus on maximizing profit margins and meeting the bottom line. They develop strong workplace cultures and recruit the best talent available.
Many top business experts believe the most important skills that employees must have today include time management, motivation and communication skills. These skills are essential to effectively planning and organizing projects with supervisors and co-workers.
Equipping high school students with essential skills (what soft skills are often called today) is a top priority for Alabama's Career and Technical Education programs and student organizations – the National Future Farmers of America Organization; JROTC; SkillsUSA; Health Occupations Students Of America-Future Health Professionals; DECA; Future Business Leaders of America-Phi Beta Lambda; Jobs for Alabama's Graduates; Family, Career and Community Leaders of America; and the Technology Student Association.
Alabama's CTE program offers middle and high school students the chance to participate in more than 300 career-related courses and programs statewide. Students can earn college credit (while still in high school) through dual-enrollment classes. They can also earn nationally recognized credentials, such as Adobe Certified Associate, Microsoft Office Specialist, and Certified Nursing Assistant. Hundreds of other credentialing opportunities are available for students.
Essential skills are emphasized in our state's CTE programs and classrooms. Students often work in "project teams" to complete class assignments. Some teachers and classes even require students to officially "clock in" to simulate a real-world work experience.
Students also engage in hands-on learning. They apply the core math and science concepts they have learned in the traditional classroom to real-world scenarios and class projects. They begin to build good problem-solving skills and techniques.
Some classes even have designated team leaders and managers to simulate an actual work environment. Students learn responsibility and practice good communication with peers.
The average graduation rate nationally for high school students concentrating in CTE programs is 93 percent, while the national graduation rate for students not participating is 86 percent.
AlabamaWorks, a new and highly respected state initiative that unites the many components of workforce development, is also providing students, parents and even experienced professionals with helpful tips and information on workplace requirements, expectations and credentials. This initiative has excellent resources for students, prospective employees and employers.
AlabamaWorks also focuses on dual-enrollment opportunities for students and promotes essential skills development. AlabamaWorks is bridging divides between employer and employee expectations.
Soft skills are still relevant, important and needed today. This term has been re-branded, but it continues to serve the same great purpose – preparing our young people for a lifetime of success!
To learn more about AlabamaWorks' partner programs, visit www.alabamaworks.com.
(Collie Wells is the interim deputy state superintendent of education, career and technical education at the Alabama Department of Education.)
Don't miss out!  Subscribe today to have Alabama's leading headlines delivered to your inbox.