Some enviro-projects get funded along Alabama coast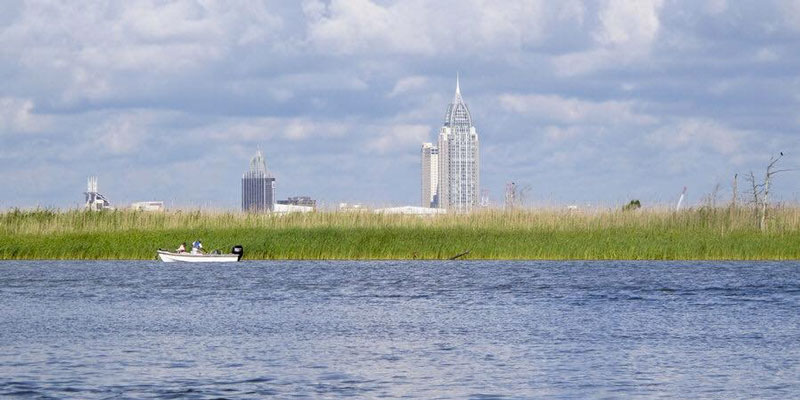 The city of Mobile will get an infusion of $40 million to help with some environmental projects.
The monies assigned come from a trust fund created by civil penalties from the Deepwater Horizon oil spill.
The projects to be addressed include watershed restoration, a cross-city greenway and welcome center.
Four projects in Fairhope will get about $18 million from the fund as well.
The Alabama Gulf Coast Recovery Council voted on Wednesday on where to invest the money from the trust fund.
(Associated Press, copyright 2018)