Scott Dawson calls on Gov. Kay Ivey and State Legislature to implement Medicaid-to-work program immediately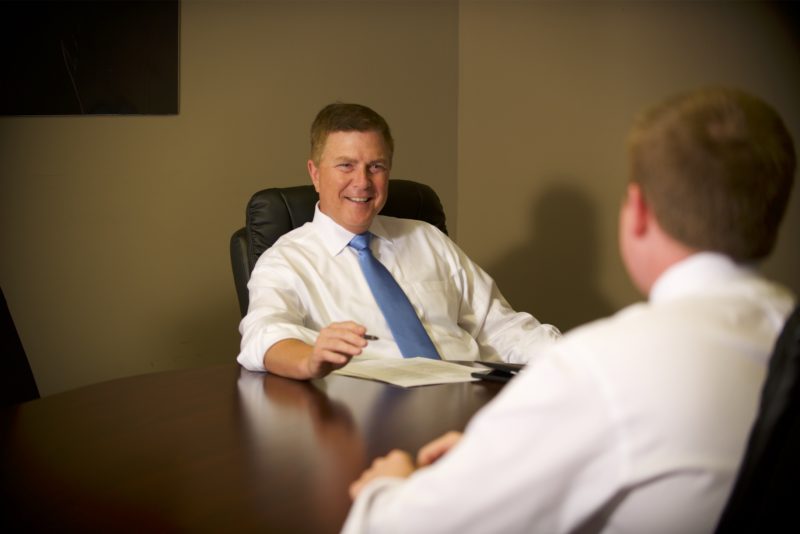 "Why isn't Alabama on this list?"
That's the question Republican Gubernatorial Candidate Scott Dawson wants answered.
Ten States (Arizona, Arkansas, Indiana, Kansas, Kentucky, Maine, New Hampshire, North Carolina, Utah and Wisconsin) have sought waivers from the federal government to implement work requirements for able-bodied Medicaid recipients, but Alabama is not one of them. Last week, the Trump administration opened the door for state Medicaid programs, who had been asking for permission, to seek a federal waiver which would require work or other community engagement activities, such as volunteerism and job training. Alabama is not on that list.
Medicaid is a joint federal and state program providing nearly 70 million Americans with health benefits, making it the largest government health insurance program. Here in Alabama, nearly 1 in 4 people receive Medicaid assistance, or about 1 million Alabamians.
"Government is not intended to meet every need a person requires. It cannot. We should move quickly to implement this in our state and provide opportunities for those who will be invited to participate in the employment opportunities," said Dawson. "I have always supported a 'hand-up' program from government, but when we create lifelong hand-outs, we inevitably find people who get complacent and just live off the system. This isn't healthy for them or for the tax payers who are providing for them. If there are people who are able to work, and they are not working by choice, then we need to implement a program that will inspire, encourage or even require them to get to work in their community."
By encouraging more people into the workplace, Dawson says we will not only improve their health and provide them dignity and respect for being a productive member of their community, but we may also get them off costly government programs as they find a job providing health benefits.
"Businesses all over the country are looking at relocating to Alabama and with unemployment falling across the nation, there has never been a better time to find a job. So, we need to encourage– even push– people who might be comfortable in the government programs to get out and find a way back to work," said Dawson.
Dawson doesn't intend this to apply to those on disability or mental illness.
"Clearly, there are some who cannot work. We don't need to make this a punishment of people who will be cut off because they can't work, nor should we make this a program to shame those who cannot work," said the candidate. "This is simply a way to get people who have gotten comfortable on a government program, or who fell out of work and didn't have an incentive, to get back to work on their way to a more productive life, with a possibility to get them off the government programs long- term."