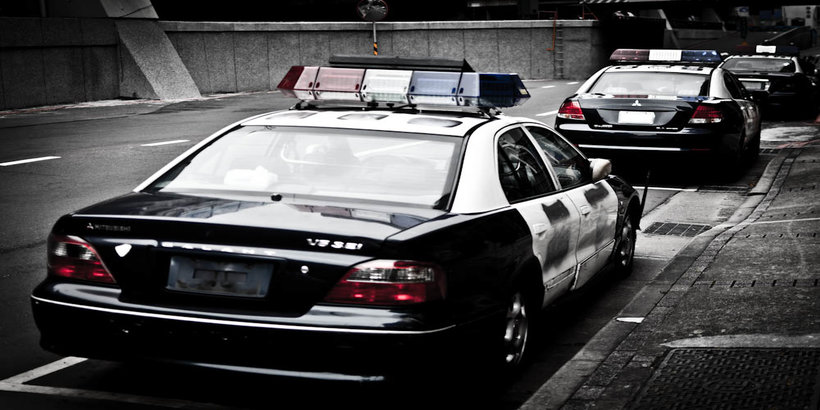 Alabama Congressman Robert Aderholt (R-AL4) has released a video honoring the police officers in his district that can be appreciated all across the state and nation. Narrated by broadcaster Paul Harvey, the video attempts to answer difficult the question, "What is a police officer?"
The answer, put simply, is "a little bit of everything."
"The Policeman must be a minister, a social worker, a diplomat, a tough guy, and a gentleman," Harvey says.
The video notes the contradictory expectations most have for law enforcement officials and the nearly impossible standard they are held to. Harvey says that often people expect policemen to be equally cautious and heroic all of the time.
The release of the video comes at a time when tensions between the police and protestors are on the rise. After two separate incidents of police shooting individuals in Louisiana and Minnesota, five Dallas, Texas officers were shot and killed by a man with a hunting rifle.
"During the past week there has been a lot of attention directed at police officers. Just like with any profession there are officers who will do their jobs great and others who would probably be better suited for something else," Rep. Aderholt said in a statement. "As this commentary from the late Paul Harvey reminds us, the vast majority serve with honor. And there are a lot of great policemen and women and sheriff's deputies across the 4th District."
Aderholt's video can be seen below.
Don't miss out!  Subscribe today to have Alabama's leading headlines delivered to your inbox.