Paul DeMarco to run against Gary Palmer? Heard in the Hallways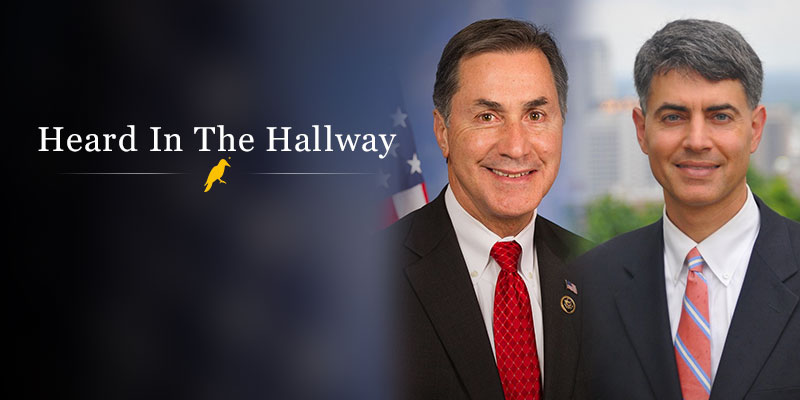 Yellowhammer News just heard in the hallway that former state representative Paul DeMarco might file qualifying papers today to challenge Birmingham-area congressman Gary Palmer in the GOP primary.
The move would be strange since Palmer is very popular in his district and considered a strong conservative voice in Washington.
The details:
— Palmer has held the seat since 2014 and has been one of the most consistent and conservative voices in Congress.
— Conservative Review gave Palmer a 100% rating on the site's Liberty Score for voting in support of conservative issues, making him one of the few congressmen who received such a rating.
— In the 2014 Republican Primary to replace retiring U.S. Rep. Spencer Bachus, Palmer finished second behind DeMarco, but went on the crush the state representative in the runoff, 64% to 36%.
— Palmer then defeated the Democrat nominee later that year, 76% to 24%.
— DeMarco, a lawyer from Homewood, was a Republican member of the Alabama House of Representatives from 2005-2014.
— Today is the last day candidates can file to run in the primary.
— The GOP primary will be held June 5.
(Enjoyed this post? Sign-up for our daily newsletter here and never miss another article from Yellowhammer News.)