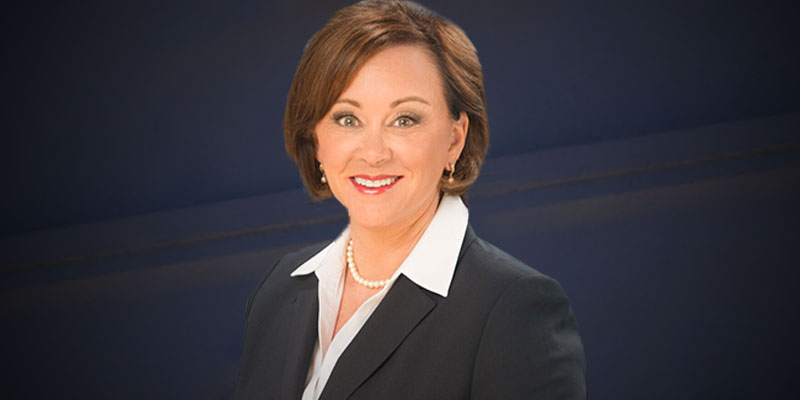 Alice Martin, the former Chief Deputy Attorney General for Alabama and a former U.S. Attorney, has announced her run for Alabama Attorney General in the June 2018 Republican primary.
Martin is best-known for prosecuting corruption cases including Jefferson County's sewer bond bribery scheme,  Birmingham Mayor Larry Langford, the massive fraud at HealthSouth Corp, Alabama's two-year college system scandal, and her office's prosecution of former Alabama House Speaker Mike Hubbard.
As a U. S. Attorney in the Northern District of Alabama, Martin's campaign page says she's prosecuted more than 4,600 cases including those dealing with federal firearms violations, narcotics, and child pornography, and that she was responsible for 145 federal corruption convictions.
When Yellowhammer asked Mrs. Martin why she wants to become Alabama's next Attorney General, she said, "I'm running because I see a culture of corruption in Alabama and I want to fight that back through the enforcement of our laws. We have far too many officials who are in public service for private gain, and Alabama's A.G. is in the best position to combat that."
Martin also expounded on her prior record, saying, "I want to do the same work in the Alabama Attorney General's office that I did as a U.S. Attorney in the Northern District. I'm grateful that the 2010 ethics reform law came on the heels of major cases I prosecuted, including the two-year college scandal, which I believe contributed to the consensus that we needed strong ethics reforms. However, even with those reforms in place, Speaker Hubbard still violated them, so Alabama must have a watchdog who's willing to go from room to room to ensure that our laws are enforced. In Alabama we've seen corruption from the governor all the way down to the local level, so whether it's a town clerk or the misuse of state property by a high-ranking official, this issue of corruption needs our full attention."
A native of Mississippi, Mrs. Martin earned a nursing degree from Vanderbilt University and worked as a Registered Nurse during law school at the University of Mississippi. In addition to her roles as a state and federal prosecutor, she's served as a municipal judge and as a Circuit Court Judge in Florence, Alabama. She's a member of the Alabama Federation of Republican Women and the Federalist Society, and she's a former Secretary of the Alabama Republican Party. Mrs. Martin and her husband have three adult daughters and ten dogs and live in Florence, Alabama.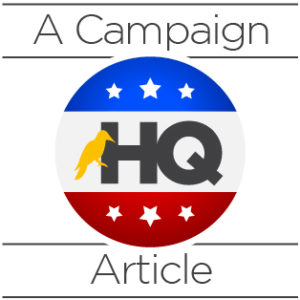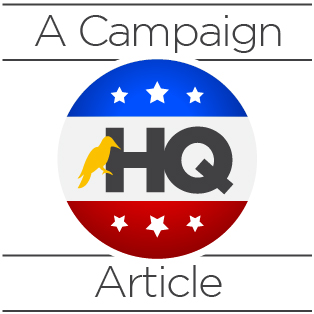 Don't miss out!  Subscribe today to have Alabama's leading headlines delivered to your inbox.