Feds Arrest Three Selma Men In Connection With Identity Theft Ring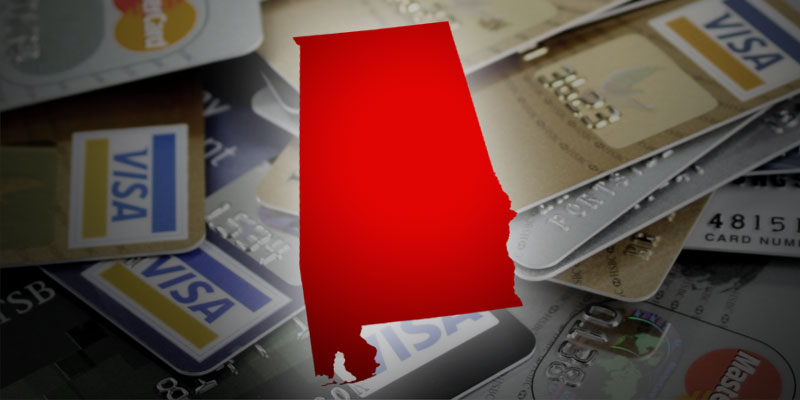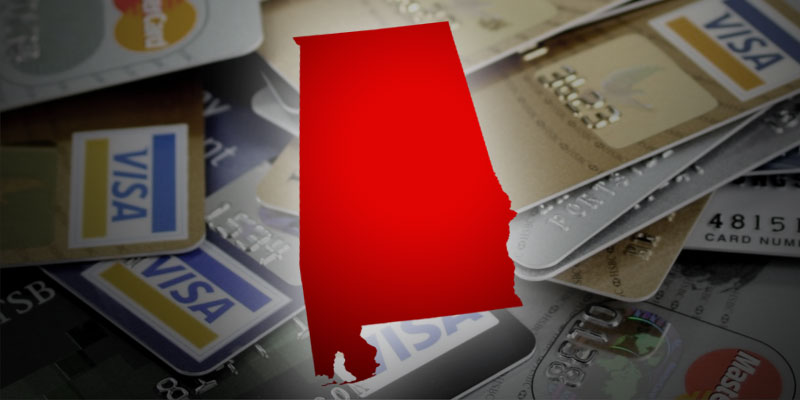 Three Selma men were arrested last week after federal investigators executed a search warrant at a local hotel, uncovering an identity theft ring. According to alabamanews.net, Demario Benjamin, Christopher Ford, and Markus Gloss were arrested after a several months long investigation uncovered an extensive credit card and check making operation.
Investigators found the names, birthdays, and social security numbers of more than a dozen people in the suspects' hotel room. They also found guns, marijuana, and more than a dozen cell phones.
"This wasn't no little mom and pop criminal operation. This was a sophisticated operation with computers, machines, all that to produce counterfeit credit cards, counterfeit checks, all of this," said Dallas County DA Michael Jackson. "It was a sophisticated operation. Now they locked up in a sophisticated jail."
Benjamin, Ford, and Gloss are being held on a $150,000 consolidated bond at the Dallas County Jail.