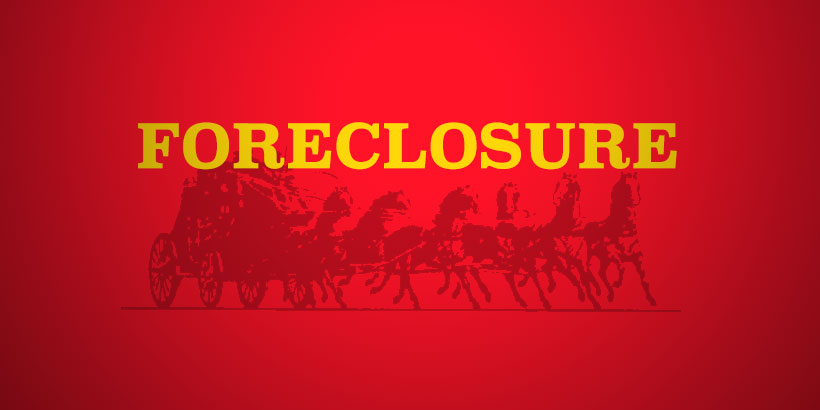 Amid a storm of negative press, megabank Wells Fargo is coming under scrutiny again for deceptive practices against an Alabama war veteran and his family.
Jimmie Collins was a disabled veteran who passed away in 2014. Prior to his death, he had fallen victim to the practice of dual tracking- an illegal process that pushes through an individual's mortgage modification application and a foreclosure at the same time.
After Collins passed away, his loved ones reportedly asked the bank to continue deducting monthly payments to ensure the house would remain in the family. Instead, Wells Fargo unexpectedly foreclosed Jimmie Collins' home.
Now, the family says that his bank- Wells Fargo- must right the painful situation.
"We all say we support our troops, but when this type of incident takes place, we have to stand up and really support our troops then," the Collins family's attorney Richard Rice told WIAT. "Rhetoric is good and language is good, but we also have to be willing to take action to show them that we stand with them when they're being taken advantage of like this by a large bank."
According to WIAT, the family is fighting back with a lawsuit that accuses the bank of wrongful foreclosure.
Wells Fargo has recently come under fire for a separate scandal, in which it was revealed that employees boosted sales numbers by opening false accounts. As a result, the bank was hit with $185 million in civil penalties. Leaders with the company say 5,300 were let go as a result.
Last week Congresswoman Terry Sewell questioned the bank's CEO, John Stumpf, during a hearing of the House Financial Services Committee. During the meeting, Rep. Sewell learned that Alabama had more than 22,700 accounts that could be fraudulent.
Rep. Sewell insisted that Stumpf prioritize making customers whole again.
"The reality is that you violated the public trust," Sewell told Stumpf at the time. "Being made right is not just about the personal damage that was done to the customer base. It really is about the public trust, and that goes to every level of your company being unjustly enriched by a fraudulent scheme such as this."