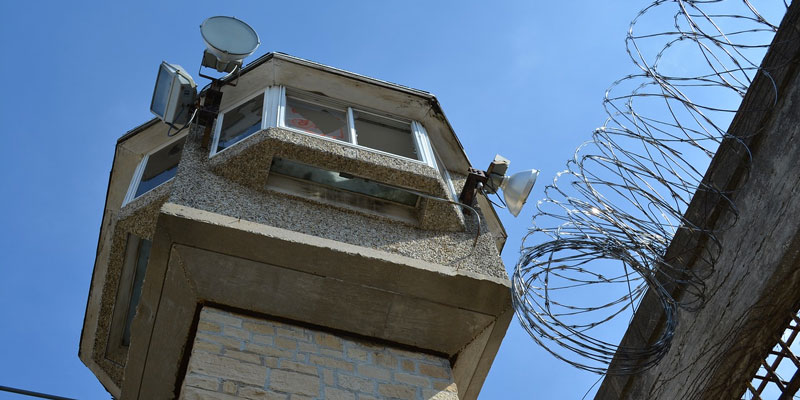 A briefing to inform Alabama's construction industry on the status of prison reform will be held tomorrow at 1 p.m. at the Alabama Department of Archives & History, 624 Washington Avenue in Montgomery.
"Over the last (legislative) session, many myths circulated," organizers wrote in a flyer promoting the event. "This is a unique opportunity to hear from decision makers on what the next 12 months could hold for prison reform."
Speakers include State Senator Cam Ward, R-Alabaster, chairman of the Senate Judiciary Committee, and Jeff Dunn, commissioner of the Alabama Department of Corrections.
The event is sponsored by the Associated Builders and Contractors and the Business Council of Alabama.