Alabama attorney tapped to clerk for Supreme Court Justice Clarence Thomas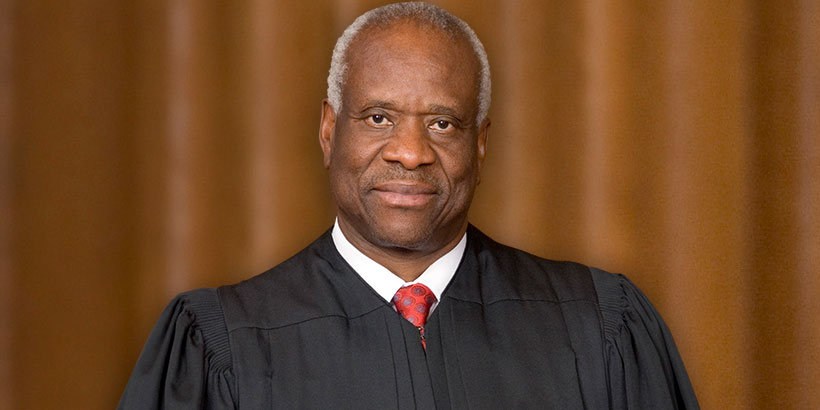 BIRMINGHAM, Ala. — Last week, the Birmingham law firm Maynard Cooper & Gale announced that one of their attorneys would be clerking for U.S. Supreme Court Justice Clarence Thomas. That lawyer, Mrs. Kasdin Miller Mitchell, will be one of Thomas' four clerks for the 2016 term beginning this summer.
Mitchell received both her undergraduate and law degree from Yale University. While in law school, she was Senior Editor of the Yale Law Review and Co-Editor-in-Chief of the Yale Law & Policy Review. Prior to attending law school, she served as the Assistant Press Secretary to the First Lady at The White House and as a special assistant at the United States Department of Energy.
Currently, Mitchell is a member of the firm's Securities Litigation and Appellate and Post-Verdict practices. Prior to joining Maynard Cooper & Gale, she served as a law clerk to Judge William H. Pryor Jr. on the United States Court of Appeals for the Eleventh Circuit and as an assistant solicitor general in the Office of Attorney General of the State of Alabama.
Being selected as a law clerk for the Supreme Court is very prestigious. Each justice is allowed to have up to four clerks, except the Chief Justice who gets five.
The primary job of the clerks is research. When a justice is assigned an opinion to write, she will have her clerks organize all the relevant information, deconstruct arguments from briefs and oral testimony and amicus sources, develop the legal framework for the opinion, and assist in drafting the opinion.
After the passing of Justice Scalia, Justice Thomas is now considered by most to be the most conservative jurist on the bench. Thomas, who first joined the court in 1991, employs a brand of Originalist interpretation that is unique among his more progressive colleagues.
Thomas has also gained renown for his perpetual silence during court. Beginning on February 22, 2006, when he asked a question during a death penalty case, Thomas had not asked another question from the bench for over ten years, finally asking a question on February 29, 2016.
Justice Thomas and his clerks will be integral in the key issues before the court in the 2016 term. The court will hear a wide array of issues ranging from union political spending power to environmental regulations.