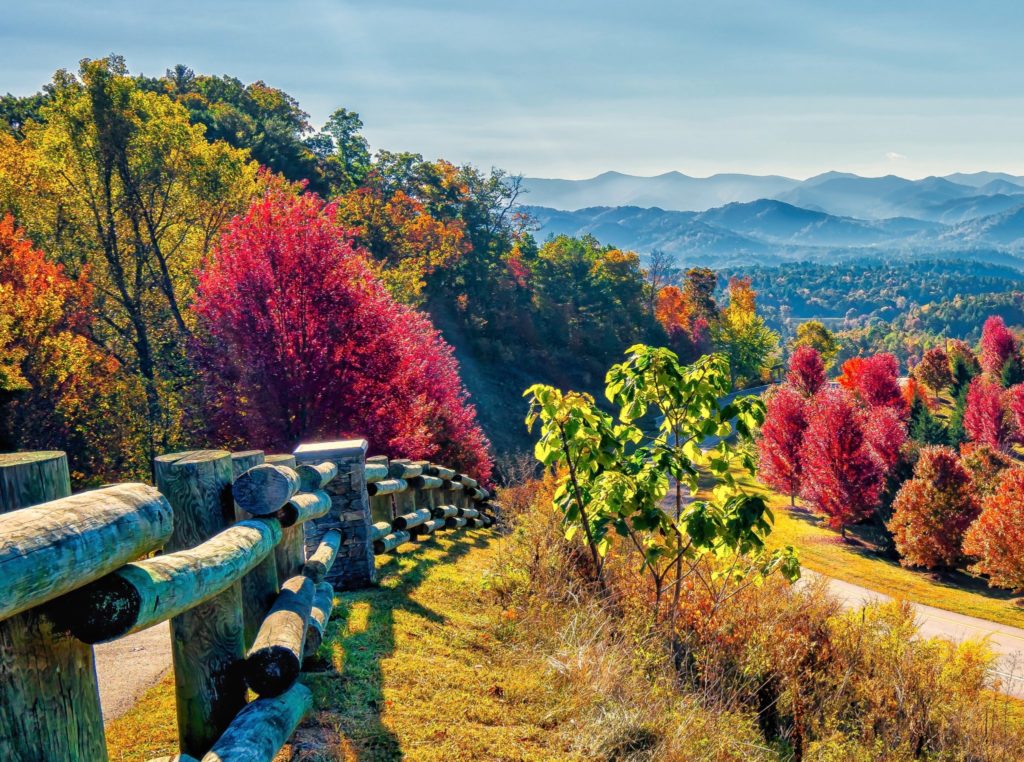 Harper Lee's To Kill a Mockingbird is set in the fictional town Maycomb, Alabama, in the state's southern-most regions. Early in the book, Scout Finch—the daughter of protagonist Atticus Finch—gets a new teacher named Miss Caroline Fisher. Miss Caroline was new to Maycomb, hailing all the way from Winston County. In Chapter Two, the children whisper about their new teacher's "peculiarities" that are unique to her region in the hills of north Alabama.
While peculiarities are not the topic here, whispers are beginning to take place among the state's political observers about folks from north Alabama. If early fundraising totals are a measure, a rather dramatic shift in Alabama's geographic power base may well be underway. Fundraising leaders in the races for Governor, Lieutenant Governor, and Attorney General all hail from north Alabama. Compound this with the fact that the current Speaker of the House, Mac McCutcheon, resides in Madison County, and Alabama could be in for a significant change in the way the state does business.
Just a few examples:
•Huntsville Mayor Tommy Battle leads all gubernatorial candidates in cash raised with $574,000 in the first two months, not counting transfers
•Attorney General Steve Marshall, from Marshall County, has raised well over $200,000 and his opponent Alice Martin from Florence has raised over $150,000
•Rep. Will Ainsworth, from Guntersville, has raised $515,000 in his candidacy for Lt. Governor
•State School Board Member Mary Scott Hunter lives in Huntsville, and she's raised $187,000 in her bid for Lt. Governor
Yes, north Alabama is different. It has the beautiful mountains, cooler nights, and the Tennessee Valley Authority. It's also known for technology and residents from other states and other countries. And north Alabama seems to be making its voice heard.
Even when candidates are elected statewide, there's a natural inclination to take care of home town folks first, and maybe that's what is driving these early fundraising totals. North Alabama is far different than it was When Miss Caroline Fisher arrived in "Maycomb" and the new north Alabama wants its voice heard. From the looks of things, it appears its residents are putting their money where their mouth is to make that happen.
With Kay Ivey expected to announce her re-election bid for Governor any day now, and other gubernatorial candidates launching formidable campaigns in other parts of the state, no one knows what will happen in 2018. What we do know, however, is that north Alabama has some highly effective political figures who are forcing all of Alabama to stand up and take notice.
Don't miss out!  Subscribe today to have Alabama's leading headlines delivered to your inbox.