14 local Alabama leaders who are running their regions of the state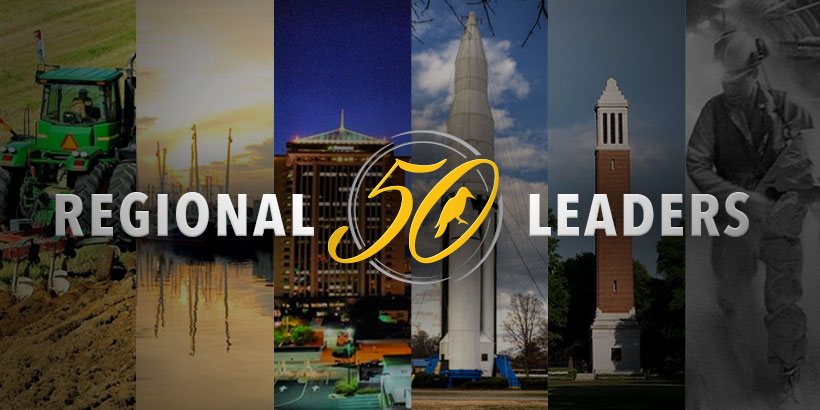 The Yellowhammer Power & Influence 50 is an annual list of the 50 most powerful and influential players in Alabama politics and business — the men and women who shape the state. The 2016 list was broken into three segments: government officials and politicians, business leaders, and lobbyists and consultants.
In addition to the top 50, this year we are also digging deeper into various regions of the state to identify notable local leaders, which you can find below.
Don't miss Yellowhammer's 2nd Annual Power of Service reception honoring the men and women on the Power & Influence 50 list who leverage their stature to make a positive impact on the state. The event is set to take place this Friday, May 13th at the Grand Bohemian Hotel in Mountain Brook. Last year's event attracted a who's who of Alabama politics and business, including the Governor, Lt. Governor, Speaker of the House, Pro Tem of the Senate, numerous members of Congress, dozens of state legislators and many of the state's top executives, lobbyists, opinion leaders and political activists. For more information on the event click here and to purchase tickets click here.
Coastal Alabama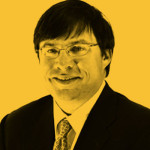 Angus Cooper, III, Group President, Cooper/T. Smith
Cooper is involved in more community and charitable organizations than could possibly be listed and has carved out an influential space for himself in the south Alabama business community. Perhaps most notably he is the Chairman of the Board of Directors for the Alabama State Port Authority, a major source of economic activity for the state.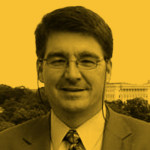 Tucker Dorsey, Baldwin County Commissioner
Dorsey was first elected to the county commission in 2010. Six years later he is one of the south Alabama elected officials most often mentioned in conversations about higher offices. A state senate run may very well be in his future. If and when that time comes, his reputation as a fierce defender of his constituents' interests will make him tough to beat.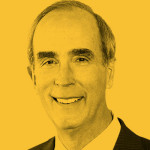 Sandy Stimpson, Mayor of Mobile
The extremely popular mayor of Alabama's Port City ran one of the most unifying political campaigns on recent memory and brought together Mobile's economically and socially diverse electorate behind his agenda. Stimpson doesn't need the job. He doesn't need the money. But what he does need is to satisfy his insatiable desire to leave his hometown better of than how he found it. It's paying off.
The Wiregrass

Wes Allen, Pike County Probate Judge
Judge Allen is a former Crimson Tide football player and assistant athletic director at Troy. He grew up in politics; his father currently serves in the Alabama Senate. He is known for being a principled conservative with a strong work ethic. Allen found himself in the spotlight recently as one of the most vocal pro-traditional marriage probate judges in the state.



Charles Nailen, CEO, BBG Specialty Foods
Nailen's company is a major employer and generates millions in revenue each year. He is a former Chairman of the Business Council of Alabama, placing him in rarified air in the Alabama business community. He hosted the Vice President for a fundraiser at his house in 2004. Nailen is sometimes rumored to be a potential candidate for elected office, but to this point has chosen to maintain his lofty perch in the private sector.
Central Alabama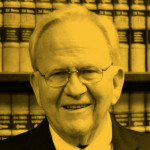 Frank "Butch" Ellis, Jr., Attorney
The former state senator is now the gatekeeper for appointments and major political decisions involving one of central Alabama's most booming counties. If Butch Ellis has a position on an issue, the Shelby County legislative delegation wants to know what it is. When Shelby County decided to take on the U.S. Justice Department over the pre-clearance provision of the Voting Rights Act, Ellis was their go-to guy.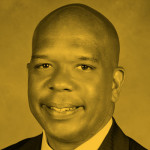 John Hudson, Alabama Power
Hudson is sort of like Birmingham's Great Gatsby: An entrepreneurial powerhouse who knows everyone, and perhaps more importantly, everyone knows him. He continues to surge up through the ranks at Alabama Power. He is already among Birmingham's most respected leaders and his stature in the community will only grow in the decades to come.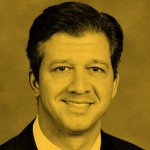 Nick Sellers, Southern Power
Sellers, who's been a fast-riser at Alabama Power, most recently serving as Vice President of Regulatory and Corporate Affairs, got another promotion in 2016 and moved to a top post at Southern Power. The move transitioned him out of the political and governmental affairs space he has occupied in recent years, but continued to bolster his clout inside Southern Company and the broader business community.
The River Region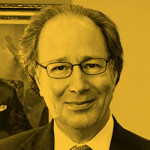 Jake Aronov, President, Aronov Realty
Aranov leads a massive real estate development and management firm with holdings all over the United States. He is also one the American Jewish community's most admired and respected leaders. When Aronov takes his advocacy efforts to Capitol Hill, Alabama's delegation is always ready to listen.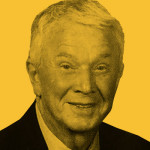 Guice Slawson, Sr., President, Southeast Wood Treating, Inc.
Aspiring Republican candidates in the River Region make Slawson one of their first phone calls when they decide they are ready to make a run. He always gives five figures to federal candidates and has been known to donate six figures to state candidates he supports. Slawson is a staunch conservative, going so far as to resign from Gov. Bob Riley's cabinet when the former governor announced a massive tax hike proposal.
North Alabama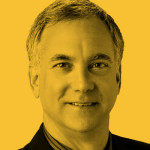 Marty Abroms, President and Managing Shareholder, Abroms & Associates, P.C.
Abroms' powerhouse accounting firm, which has clients all over the world, has placed him in rarified air within the Alabama business community. He is the immediate past chairman of the Business Council of Alabama and is a member of the University of North Alabama board of trustees. The Shoals have found an extraordinarily well connected champion in Abroms.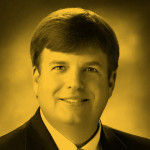 Dale Strong, President, Madison County Commission
Strong has positioned himself as the ringleader of North Alabama's wildly successful economic development efforts. And as the commission president for one of Alabama's fastest growing counties, he could be poised for a run for higher office at some point in the future. If you want to get something — anything — done in North Alabama, you better get Strong on your team.
West Alabama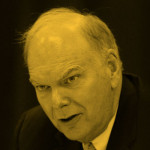 Paul Bryant, Jr.
The Bryant name is worth more than gold in Alabama, and the son of the late Paul "Bear" Bryant has proven himself to be an able protector of his father's legacy. He has also built a business empire of his own that includes Bryant Bank and Greene Group, Inc., a private holding company. Bryant is one of the few people in Alabama who can get literally anyone in the state on the phone at pretty much any moment, from politicians to CEOs to sports stars.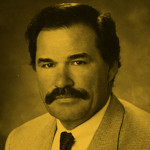 Terry Bunn, owner, ST Bunn Construction
Bunn is President of the University of West Alabama Board of Trustees and continues to be an influential University of Alabama donor and supporter. He owns and operates ST Bunn Construction with his brother, Sonny. On any given fall afternoon, if you really need to get in touch with Terry Bunn, your best bet may be to go out to the Crimson Tide practice fields.