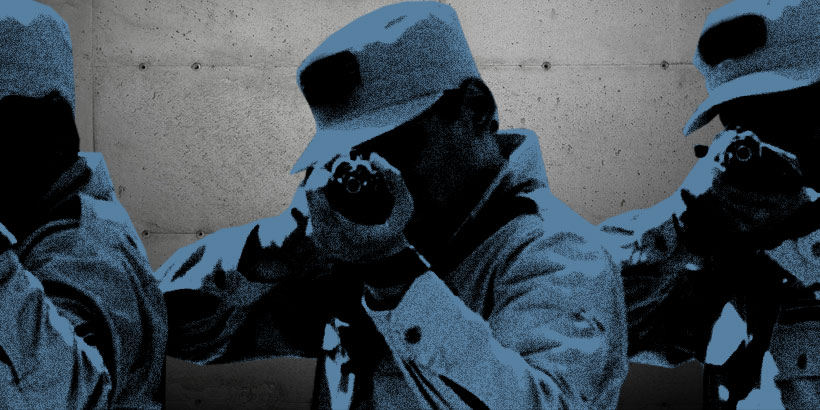 MONTROSE, Ala. — With Alabama's protocol for executing death row inmates mired in controversy and legal challenges, one state senator is proposing bringing back the firing squad and adding the ability for condemned criminals to choose to be gassed to death with nitrogen. Firing squads have not been used as a method of execution in Alabama since at least the 1920s.
State Senator Trip Pittman (R-Montrose) has introduced Senate Bill 12, which "would allow a capital defendant to elect to be executed by firing squad." He says he plans to add the gassing option to the bill as well before it comes before the legislature early next year.
For three-quarters of a century (1927-2002), executions in Alabama were carried out using an electric chair dubbed "Yellow Mama," a nickname it was given after being covered in the same paint used to stripe Alabama's highways. "Mama" has been in storage since 2002 when legislation was passed giving prisoners the ability to opt for lethal injection. Some lawmakers have pushed to take Yellow Mama out of storage, particularly after various legal challenges to the state's lethal injection protocol caused a backlog of death row inmates, costing the state additional housing expenses.
Thomas Arthur, a 74-year-old death row inmate who was convicted for a murder-for-hire in the 1980s, recently received a stay of execution after he spoke out against the lethal injection process, arguing that the three-drug cocktail does not sufficiently dull the pain prior to death. Mr. Arthur has argued that death by firing squad would be more humane.
"I knew we needed to provide some other options, and since he suggested the firing squad, that was on my mind," Sen. Pittman recently told the Anniston Star. "The main thing is that we come up with some alternatives to get out of the bind we're in."
The legislature will reconvene for the 2017 Regular Legislative Session in February.
Don't miss out!  Subscribe today to have Alabama's leading headlines delivered to your inbox.