Yellowhammer, Alabama Dept. of Commerce announce major economic growth summit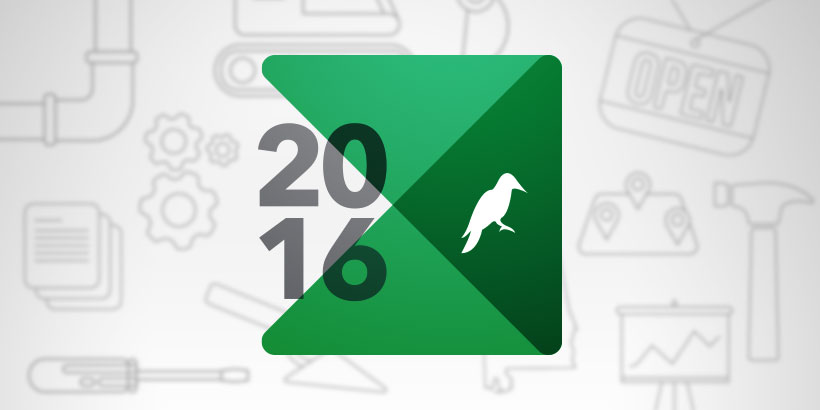 BIRMINGHAM, Ala. — Yellowhammer Multimedia and The Alabama Department of Commerce on Thursday announced they are partnering to present the inaugural Alabama Economic Growth Summit. The two-day event will celebrate Alabama's recent economic development successes and spur the state toward being the country's most attractive state for business.
The Summit, which will take place at The Renaissance Ross Bridge Golf Resort & Spa in Hoover on Feb. 18th and 19th of next year, will assemble the state's top leaders in government, business and academia. Also in attendance will be some of the country's top site selection consultants, individuals who play a leading role in helping companies decide where to expand their operations.
Platinum sponsors for the event currently include Alabama Power Company, Alfa, Protective Life Corporation, Regions Financial Corporation and Made In Alabama.
The program for the event will be a collaborative effort between Yellowhammer, the Commerce Department and the Summit's Host Committee, which includes:
— Greg Canfield, Alabama Secretary of Commerce
— Angus Cooper, III, President of Cooper/T. Smith
— Mark Crosswhite, CEO of Alabama Power
— Grayson Hall, CEO of Regions Financial
— Johnny Johns, CEO of Protective Life
— John McMahon, Chairman of Ligon Industries
— Jimmy Parnell, CEO of Alfa
— Jimmy Rane, CEO of Great Southern Wood
— Cliff Sims, CEO of Yellowhammer Multimedia
Sims said his team at Yellowhammer came up with the idea for the Summit after brainstorming on what type of event could have the greatest potential impact on the future of the state.
"There are many reasons why some of the world's finest companies have chosen to expand their operations by locating in Alabama," said Sims. "We are a right-to-work state; we have a skilled workforce; and the secret is out, Alabama is a great place to live and raise a family.
"This Summit is really about two things," Sims continued, "celebrating the unique qualities that make our state such a great place to grow a business, and challenging each other to continue improving. But fostering a business climate that is conducive to growth is not an end unto itself, it is the means through which we can improve the lives of all Alabamians. We are confident that our combined efforts will lead to more prosperous families and stronger communities. That is a goal we can all unite behind."
Included in the event's program will be a breakfast hosted by Alabama Gov. Robert Bentley. The governor said the Summit's agenda is right in line with the goals of his administration.
"Economic Development is my top priority as governor, and the Economic Growth Summit is a great opportunity to highlight and celebrate our accomplishments with job creation," said Governor Bentley. "Alabama is moving in the right direction when it comes to job creation, and we will continue to pursue opportunities to recruit new businesses so the state can continue to grow."
Alabama Secretary of Commerce Greg Canfield, the state's top-ranking economic development official, said the Summit will offer the state an opportunity to showcase the advantages that make Alabama a prime location for new investment and job creation in a range of industry sectors.
"Alabama can offer prospects a business-friendly environment, a capable workforce, a top-rated job-training program in AIDT, and many other advantages," Canfield said. "We have universities and community colleges that are eager to forge partnerships with companies. Plus, we have an impressive track record of helping companies that come to Alabama find success."
Full details of the Summit's program will be released in the coming weeks at AlabamaJobsSummit.com. Early-bird ticket pricing is currently available, along with a special discounted hotel rate for Summit attendees. Seating will be limited.
For more information and sponsorship opportunities contact Ryan Boggus at rboggus(at)YellowhammerNews(dot)com.