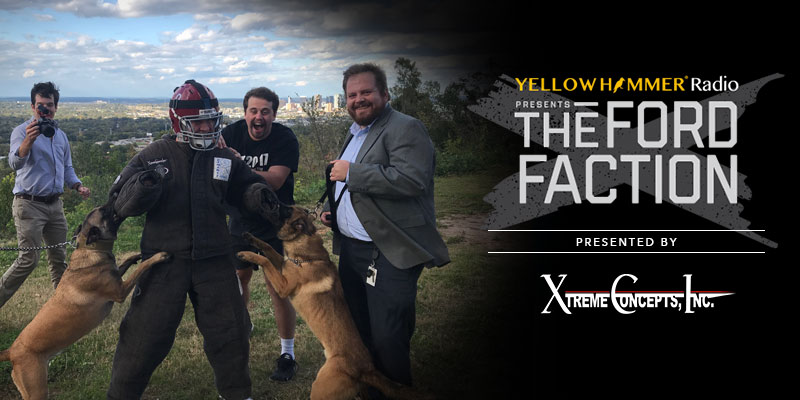 Joel Blankenship joins The Ford Faction to dig a little bit deeper into the Roy Moore sexual assault allegations made against him earlier this week and what the outcome could be.  The guys also review Rocky IV and talk about the "Man Movie of The Week" and how horrible Ford's knowledge of movies are.
Subscribe to the Yellowhammer Radio Presents The Ford Faction podcast on iTunes or Stitcher.

Click here to listen in a new window.
Podcast: Play in new window | Download
Subscribe: Google Podcasts | RSS
Don't miss out!  Subscribe today to have Alabama's leading headlines delivered to your inbox.