Yellowhammer Radio: Wes Thompson gets TECHY on The Ford Faction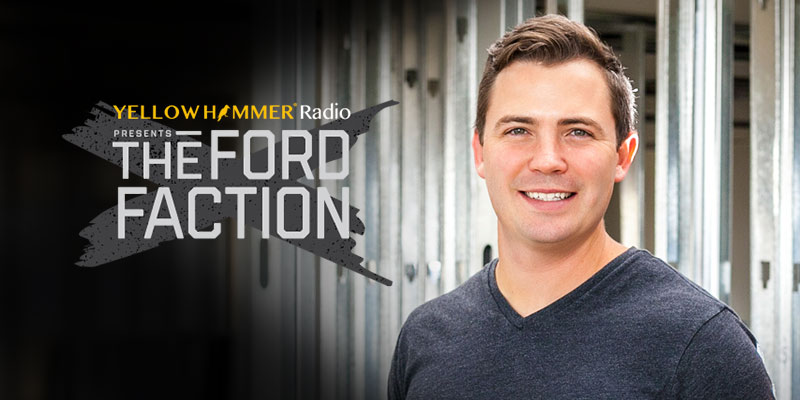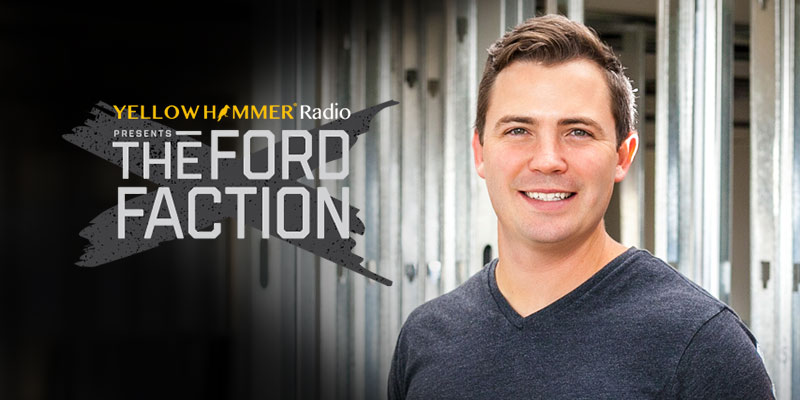 (Sponsored) Wes Thompson from Tep.io joins us for another Tech Tuesday! In honor of Valentines Day, we talk about a new (kinda creepy) dating app. Boston Dynamics is still creating robots, and of course the app of the week with a financial twist this time.
Click here to listen in a new window.
Subscribe to the Yellowhammer Radio Presents The Ford Faction podcast on iTunes or Stitcher.