Yellowhammer Radio: Ronnie Rice digs up humble beginnings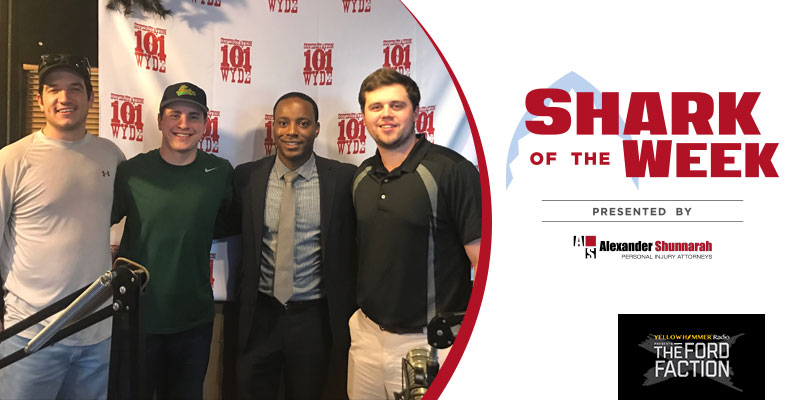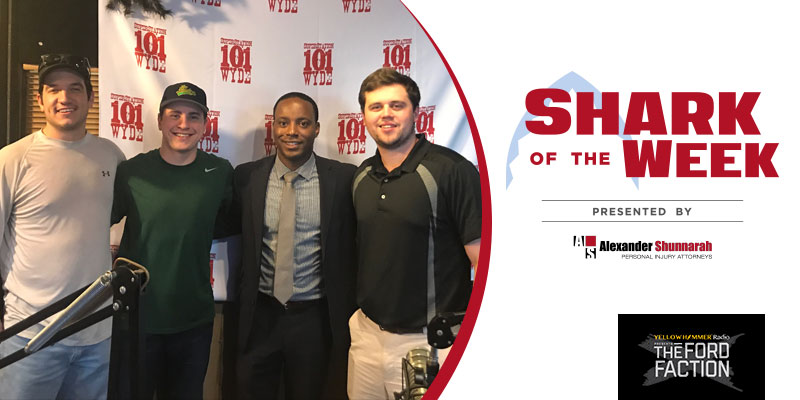 Ronnie Rice of the Shunnarah Law Firm and The "Shark of The Week" stopped by to talk about his upbringing, what he's got planned, and his vision he spreads.  BJ, or known as "The Suit", calls in to talk with Ronnie and the guys about what else has been going on.




Subscribe to the Yellowhammer Radio Presents The Ford Faction podcast on iTunes or Stitcher.
Podcast: Play in new window | Download
Subscribe: Android | Google Podcasts | RSS