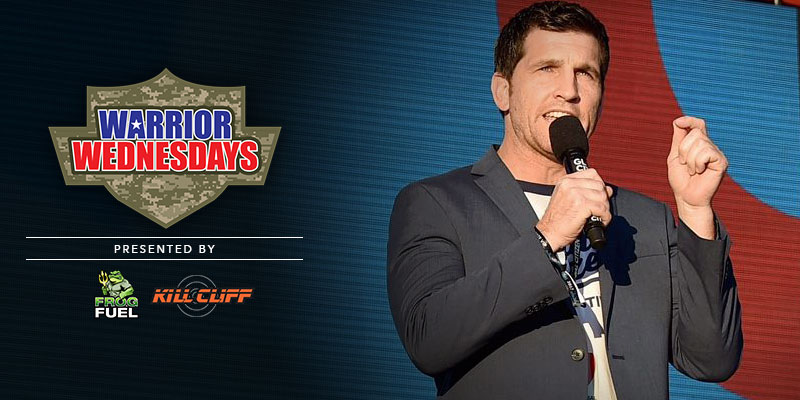 On this episode of the Warrior Wednesday Podcast, host Scott Chambers talks to U.S. Congressman Scott Taylor. Congressman Taylor (R- Virginia) grew up in a single parent home. When he was a teen, Taylor faced minor criminal charges. At that point his mother signed him up for Big Brothers & Big Sisters. He received a mentor that helped shape his life. Taylor went on to become a NAVY Seal sniper, successful business owner, Harvard Graduate and now a member of Congress. Taylor is the only freshman Member of Congress appointed to an 'A' committee. He serves on the Homeland Security, Military Construction/Veterans Affairs and Legislative Branch subcommittees. Scott is a passionate advocate for a strong national defense, corporate and individual federal tax reform, free markets and fair trade, VA health care improvements and regulatory reform.
Congressman Taylor will speak at a fundraiser luncheon this Friday, October 27th, in Spanish Fort Alabama. The event will take place at Felix's Fish Camp, 1530 Battleship Pkwy from 11:30 AM until 1:00 PM. For more information about the event, contact Candace Cooksey at 251-455-4595 or Candace@AlexanderCooksey.com
Sponsored by Kill Cliff and FrogFuel the Warrior Wednesday Podcast features the stories of American servicemen and women. It is hosted by Scott Chambers of Yellowhammer Radio. Check out the Warrior Wednesday website and subscribe to the podcast on iTunes or Stitcher.

Click here to listen in a new window.
Podcast: Play in new window | Download
Subscribe: Google Podcasts | RSS
Don't miss out!  Subscribe today to have Alabama's leading headlines delivered to your inbox.