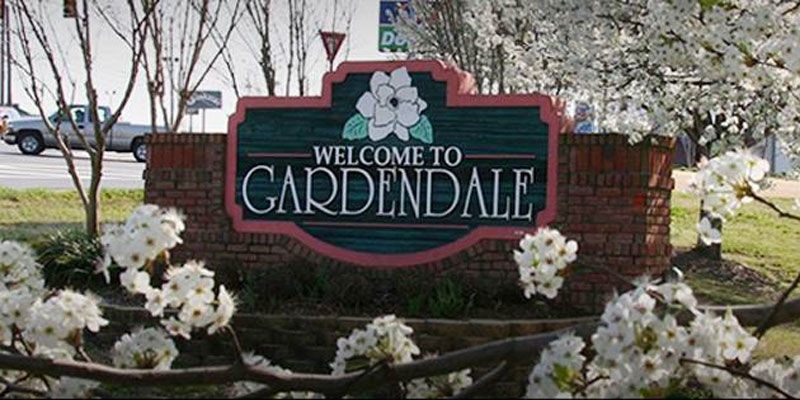 As reported by ABC 33/40, the Southern Poverty Law Center has filed a lawsuit against the city of Gardendale, accusing the city of implementing an illegal probation scheme. The SPLC alleges that the city is making those who can't afford court fines and costs pay more, forcing many low income citizens into deeper debt.
According to Sara Zampeirin from the SPLC, the city of Gardendale has been using a third party company to exploit low income residents for over 20 years. The lawsuit alleges that the city is putting those who cannot afford court fines and fees on an illegal probation, supervised by a third party company, Professional Probation Services (PPS). PPS charges $40 a month for its services.
"Our clients have been systematically harassed," Zampeirin said. "The constitution requires that those who serve the court act in a neutral manner. Instead, this sets up a system where the private company profits from every decision that it makes."
Gardendale Mayor Stan Hogeland declined to comment on the matter. "At this time, all I can say is that I am talking to the city attorney and we will be issuing a statement on the lawsuit at a later time."
Zampeirin says several defendants were not given the option of community service to repay their debts, and only one SPLC client has been able to pay the monthly charges. One defendant, who was put on probation with PPS, was not able to make consistent payments on her $715 in fines and fees was sent to jail for five days.
One Gardendale resident has likened the situation to a debtor's prison. "It's like they are never going to get out of debt. It's one step forward, two steps back and it's a never ending circle."