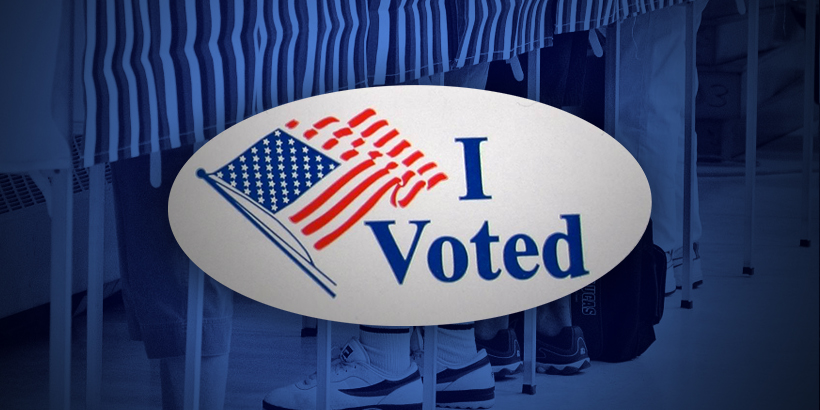 The race to replace U.S. Attorney General Jeff Sessions in the Senate is in full swing, and Alabamians that want to participate in the electoral process must ensure they are registered by the end-of-the-month deadline. With the primary elections taking place on August 15, the official cutoff for voter registration is July 31.
Alabamians can check their registration status on the Secretary of State's website. A new window for registration will open up before the General Election, which will take place on December 12.
Both the Republicans and Democrats face crowded primary fields. In the GOP, Bentley-appointee Luther Strange is trying to keep the seat, while Rep. Mo Brooks (R-AL5), former Alabama Chief Justice Roy Moore, State Sen. Trip Pittman (R-Montrose), Randy Brinson, Bryan Peeples, James Baretta, Joseph Breault, and Mary Maxwell are battling to take it away. The Democratic Primary features former U.S. Attorney Doug Jones, activist Michael Hansen, Will Boyd, Vann Caldwell, Jason Fisher, Robert Kennedy, Jr., and Charles Nana.
Even after registration, Alabama voters are still subject to the state's voter ID law. Upon checking-in at their precinct, voters must present one of the pre-approved forms of identification, such as an Alabama driver's license. If someone does not have one of the approved forms of ID, he or she may apply to get one from the state for free.
Alabama voter registration and turnout hit near-record levels in 2016. Last November's voter turnout was the third highest in the state's history at 61.97 percent. The highest voter turnout ever recorded occurred in 2008, when it hit 72.8 percent.
Don't miss out!  Subscribe today to have Alabama's leading headlines delivered to your inbox.