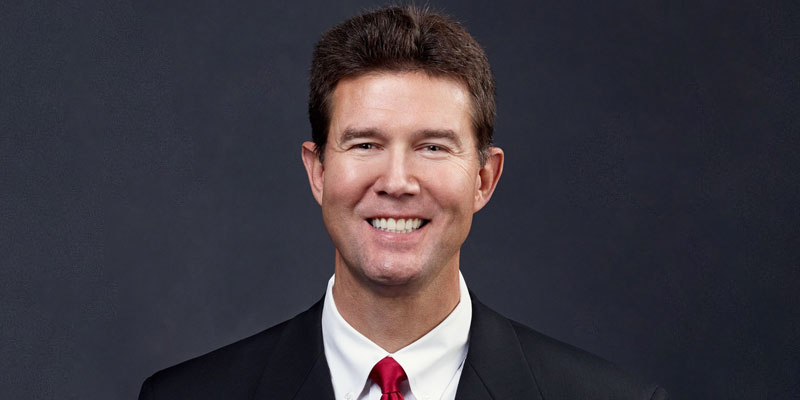 The election to decide Alabama's next senator is over and Senator-elect Doug Jones won, but this isn't stopping the political drama. Some Republicans are claiming the election was stolen, while some Democrats are claiming voter suppression kept them from a larger victory. Secretary of State John Merrill dismissed these allegations on my radio show this morning.
I asked Merrill if the Secretary of State's office thought this election was conducted fairly. He responded, "You got that right. I think our local election officials did an outstanding job at the local level ensuring that when voters came to the polls that they were allowed to vote and just one time, that their voice was heard as their votes were confirmed and documented."
Why this matters: Election integrity is important, and Alabama's Voter ID laws work. The fact that they worked, so well, dispels the notions of both groups claiming malfeasance by the other side.

The details:
— Alabama has registered 865,107 new voters since Merrill took office
— Roy Moore voters have taken an overzealous Doug Jones supporter's statement to Fox 10 in Mobile that he came from out of state to "vote and canvas" for Doug Jones as a sign of voter fraud.
— Merrill's office is attempting to track down the individual in the video and question him on his comments.
— The Southern Poverty Law Center alleges voter suppression affected black turnout in spite of exit polls that showed a turnout rate greater than that of blacks in 2012, when President Obama was on the ballot.
— Merrill expects to certify the election shortly, as Alabama law requires.
Dale Jackson hosts a daily radio show from 7-11 a.m. on NewsTalk 770 AM/92.5 FM WVNN and a weekly television show, "Guerrilla Politics," on WAAY-TV, both in North Alabama. Follow him @TheDaleJackson.
Don't miss out!  Subscribe today to have Alabama's leading headlines delivered to your inbox.