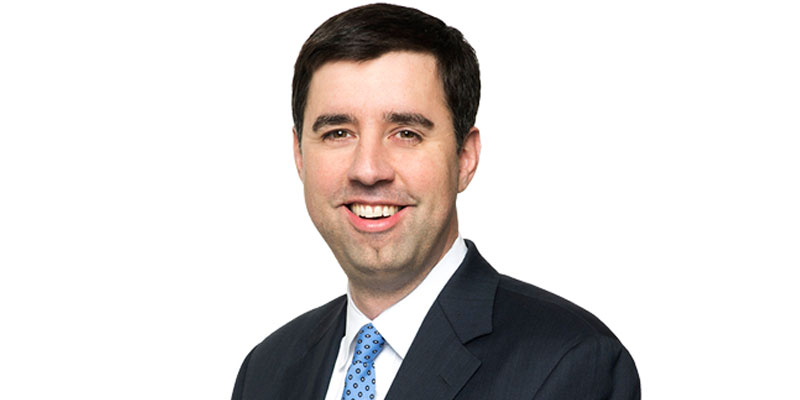 Alabama Supreme Court candidate Jay Mitchell has received the endorsement of Progress PAC, the political action committee for the Business Council of Alabama.
As Perry Hand, chairman and chief executive officer of Volkert Inc. in Mobile, said on the PAC's behalf:
"ProgressPAC is proud to endorse Jay Mitchell in next June's Supreme Court primary. Jay is supremely qualified, knows the law, and will uphold the Constitution…[He] possesses the qualities that businesses desire in members of the state's highest court, which include the ability to look at each case fairly and neutrally and strictly interpret the law," said Hand, who is first vice president of the Business Council of Alabama.
In reply, Mitchell stated:
"I'm honored to receive the support of Alabama's business community. I believe that they see my proven dedication to the rule of law and know that I will serve the people of Alabama with integrity and principle. Gaining this endorsement shows that our campaign is building momentum throughout the state, and our campaign looks forward to announcing other support in the future."
Progress PAC's press release stated, "A first-time candidate for public office, Mitchell has been active in the Alabama Republican Party and the conservative movement for over 20 years."
As noted in his campaign announcement, Mitchell is a Shareholder with Maynard, Cooper & Gale in Birmingham. Jay received his J.D. from the University of Virginia School of Law and his B.A. from Birmingham-Southern College, where he was a forward on the school's 1995 national championship basketball team. He and his wife, Elizabeth, live in Homewood with their four children and are long-time members of Church of the Highlands.