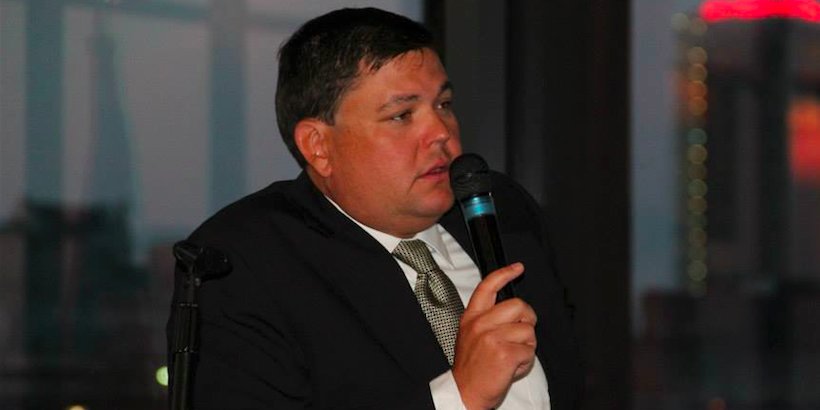 BIRMINGHAM, Ala. — Conservative talk radio host Matt Murphy says he has a hard time believing Alabama Gov. Robert Bentley was not aware during his re-election campaign of the shortfall in the General Fund budget that has now compelled him to push for a $700 million tax hike on the people of Alabama.
The governor has frequently claimed that he received a briefing the day after his re-election that made him realize the state's budgeting woes were much worse than he'd realized while running on a signed pledge not to raise taxes.
On his program Thursday morning, Murphy began by laying out how he views Bentley's rise from the state house to the governor's office, before going on to say the governor's recent moves have proven him to be either untrustworthy or not up to the job.
So the governor campaigns on job creation and no new taxes in 2010. He slips in there, even though there are some questions about his relationship with AEA… Then he slips in there and becomes governor and he's like, "No new taxes, absolutely not, not going to do it," for four years, seeing the budgets. He sees the figures for four years. Then all throughout the (re-election) campaign… he's saying, "No new taxes, no new taxes." And then we're getting close to the election and he's saying, "No new taxes."… I do not believe that after the election he suddenly became aware of the significance of this (budget shortfall)… You're either ignorant of the job you've been tasked to do, or you're not telling me the truth.
Murphy also had harsh words for members of the media, who he believes let politicians off the hook for not being truthful. The current Bentley situation presents a particular challenge for left-leaning journalists, Murphy believes, because they support tax increases and would rather just gloss over the governor's disingenuousness.
We cannot continue to lower the bar and allow politicians to lie to the people that elect them and not call them on it just because that happened months ago. That's what they do and I can't stand it, 'We've got to look forward… That's in the past.' No, we need to talk about this.
The governor said Thursday he will roll out his $700 million tax hike during the State of the State address March 3.
RELATED:
1. Bentley proposes massive $700 million tax hike: 'We need the money'
2. BOMBSHELL: Lawmaker calls out Bentley for using 'strong-arm' tactics to push tax hikes
3. Bentley threatens to take infrastructure funding from Districts whose reps don't back tax hike
4. Awkward: Bentley pushes tax hikes while campaign site still promises 'No New Taxes'
5. Comparing Bentley's change of heart on taxes to politics' most famous flip-flops
---
Like this article? Follow me on Twitter and let me know what you think.

— Cliff Sims (@Cliff_Sims) December 3, 2014
Don't miss out!  Subscribe today to have Alabama's leading headlines delivered to your inbox.