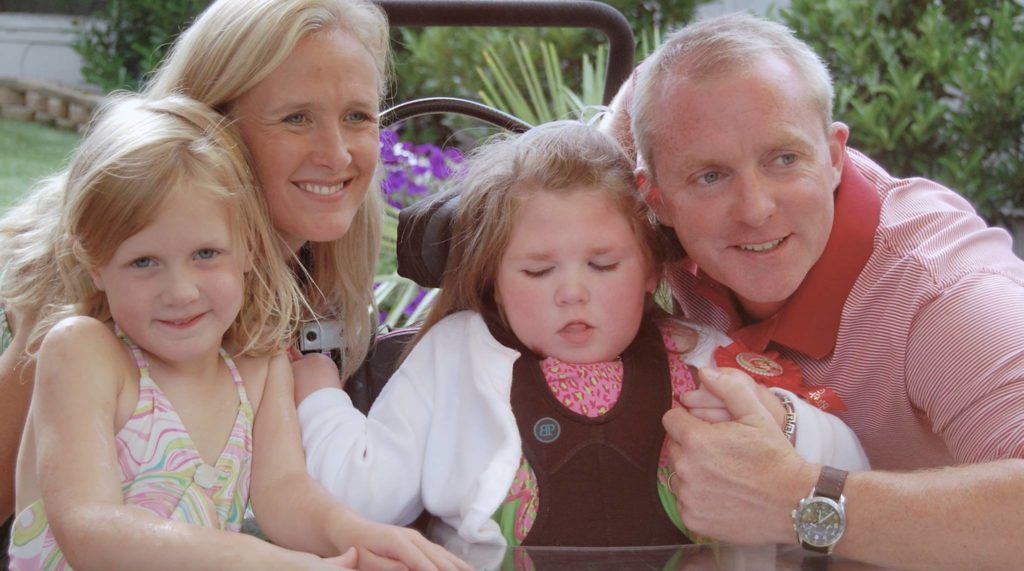 Jeff Still, a former Navy Seal, is running for the Alabama State Senate in District 7 and he's kicking off his campaign with an appearance from fellow retired Seal "Rob" O'Neill.
As most Yellowhammer readers will recognize, O'Neill is the author of "The Operator: Firing the Shots that Killed Osama Bin Laden" & "My Years as a SEAL Team Warrior and he became famous in what Fox News calls its most-watched documentary ever, The man who killed Usama bin Laden. In that documentary, O'Neill recounted the harrowing raid on Bin Laden's Pakistani compound and the moments leading up to him shooting the Al-Qaeda mastermind on the raid.
On Wednesday, October 11, 2017, O'Neill is coming to Huntsville to help his former Seal buddy, Jeff Still. Those who sign-up to host the event can attend a VIP reception to meet O'Neill before the campaign kick-off begins.
Jeff's campaign page says:
"Jeff is a former U.S. Navy officer who served his country as a Navy SEAL and retired after 22 years of service. Jeff has a deep-seated faith and love of country, and considers himself privileged to have worked with some of the greatest talents in government and commercial organizations around the world…A decorated combat veteran, Jeff is the recipient of two Bronze Stars (both with combat valor), the Joint Service Commendation Medal (with combat valor), the Defense Meritorious Service Medal, and numerous other high-level service awards."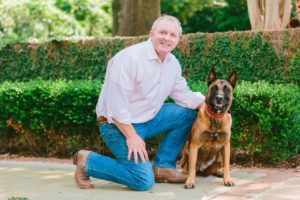 His website continues with information about Jeff's education background and his family life.
"Jeff holds a Master's degree in Business Administration from Duke University, where his studies included immersion in Russia, England, United Arab Emirates, India, and China. He received his Bachelor of Science from the University of Southern Illinois and holds postgraduate certifications from Massachusetts Institute of Technology in Leadership and Management, Georgetown University in Project Management, and Harvard Law School in Business Negotiation. At home, Jeff is a proud husband and father who believes in America's enduring spirit and the pursuit of the American Dream. Jeff has made his home in Huntsville, Alabama, with his wife and two children."
Details about the Rob O'Neill visit at Jeff's campaign kick-off event can be found on his website at this link.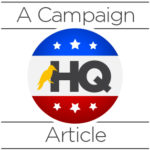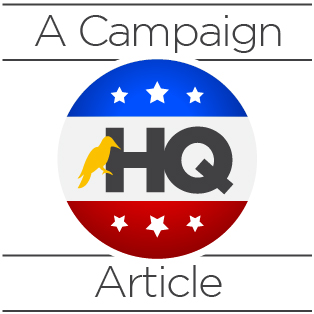 Don't miss out!  Subscribe today to have Alabama's leading headlines delivered to your inbox.